APM COMTE MAURIN
"Craftsmen carpenters by passion!"
Contact
Phone: 05 53 61 94 89
Email: contact@apm24.fr
Address: La Tuilière, 24500 Saint Aubin de Cadelech The context of the health crisis of Covid 19 could have deterred more than one to start a business!
But it didn't put off Florie COMTE and Matthieu MAURIN to embark on the entrepreneurial adventure!
Both employees of the company CCM COMTE AUDIBERTI specialized in carpentry and framing activities (founded several generations ago by Florie's forefathers, then developed by Messrs. Richard COMTE and Christian AUDIBERTI). Florie and Matthew saw Florie's retirement as a flight from Richard, Florie's father.
How? APM COMTE MAURIN was born on April 2, 2020, and bought the carpentry business on May 15. Each new entity focusing on its core business: essentially framing/cover for the former, carpentry for the latter. 
Florie COMTE joined the sales department of her father's company in 2018, after having moved to real estate for ten years.
Matthieu MAURIN, an engineer by training and a master's worker for fifteen years, had also been employed by this company for six years.
For a long time for Florie and Matthew, carpentry has been a human adventure above all, driven by sincere values: humility, passion for the profession and a sense of effort.
"Craftsmen carpenters out of pass
ion!" could be their slogan.
Florie and Matthew divide the tasks in a complementary way, sharing a certain taste of advice for their clients.
Florie manages the administrative and commercial development part of the company, Matthieu manages the technical part and the monitoring of the construction sites.
And Florie and Matthew are not alone, they have a strong team! Already fourteen experienced employees accompany them.
The company, as well as the workshops and showroom, are still located in La Tuilière 24500 Saint Aubin de Cadelech, the historic headquarters of the family business COMTE, in the south of the Périgord, 
Their solid experience and reputation in the business already earns them the confidence of a national network, Terres de Fenêtre, the company's approval of the RGE label and the 10-year guarantee by insurers.
For Florie and Matthew, the best way to develop their business is through exemplary business. A well-conducted project, a fully satisfied customer and therefore a strong relationship of trust established with him, are the guarantees of a successful word of mouth.
This is the mode of qualitative development they aspire to. and want to communicate around them. And to achieve this at best, at APM COMTE MAURIN, quality is present at all levels:
from personalized advice to site delivery, through rib-making and ordering the adapted product, workshop production and installation,… up to troubleshooting if necessary.
Windows and Doors
All kinds:
Wood
Pvc
Aluminum
mixed (alu/wood)
wide range of colours
all dimensions, configuration
quality finishes
window doors, interior doors (separation of rooms), entrance doors (possibleb indentic reproduction for wooden doors), wood, pvc, aluminum, mixed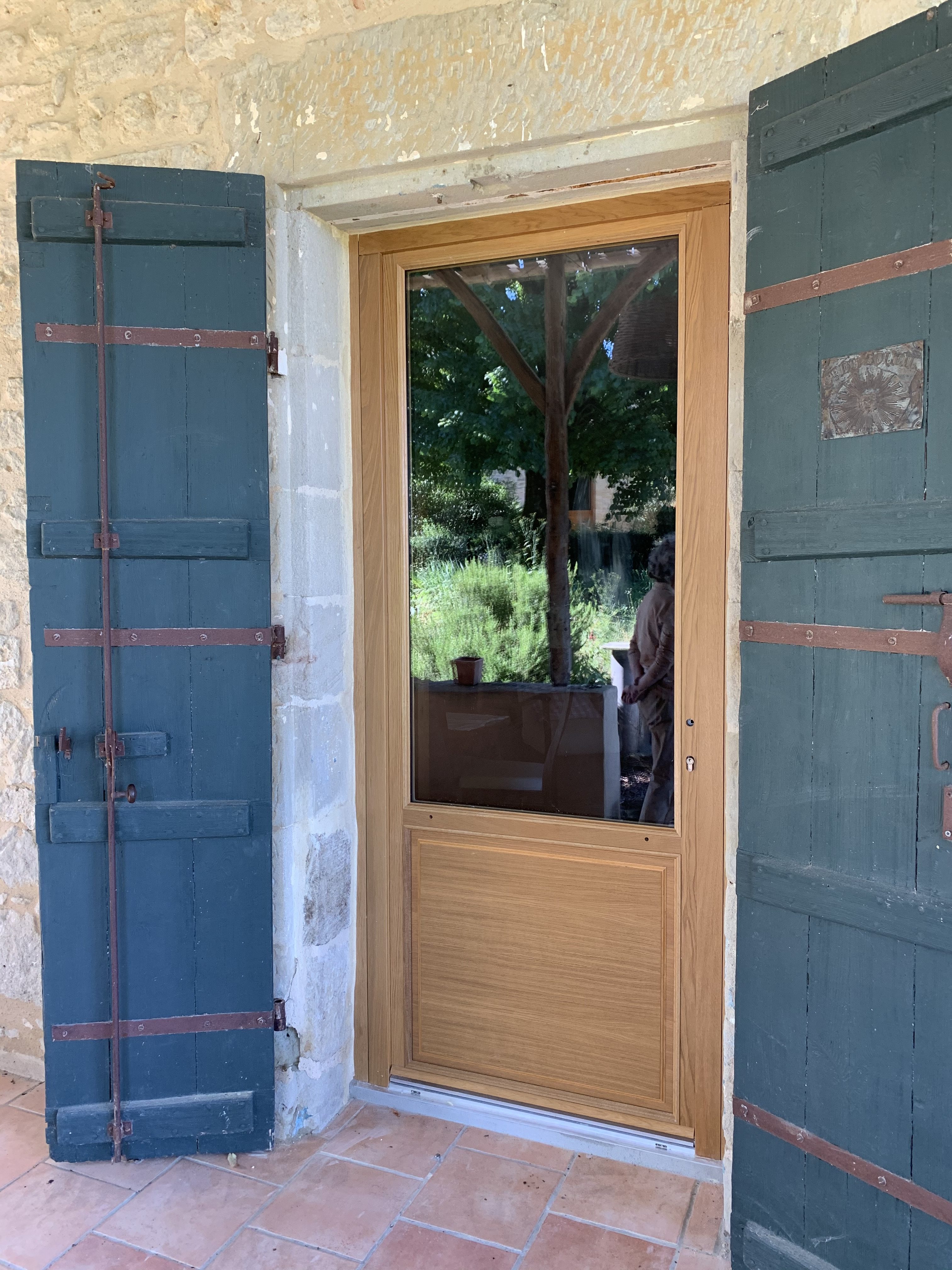 Woodworking, Arrangements, Stairs
interiors, mouldings
Cornices
special renovations
small bespoke furniture
dressing rooms
Closets
wooden stairs
bodyguards
wall wood siding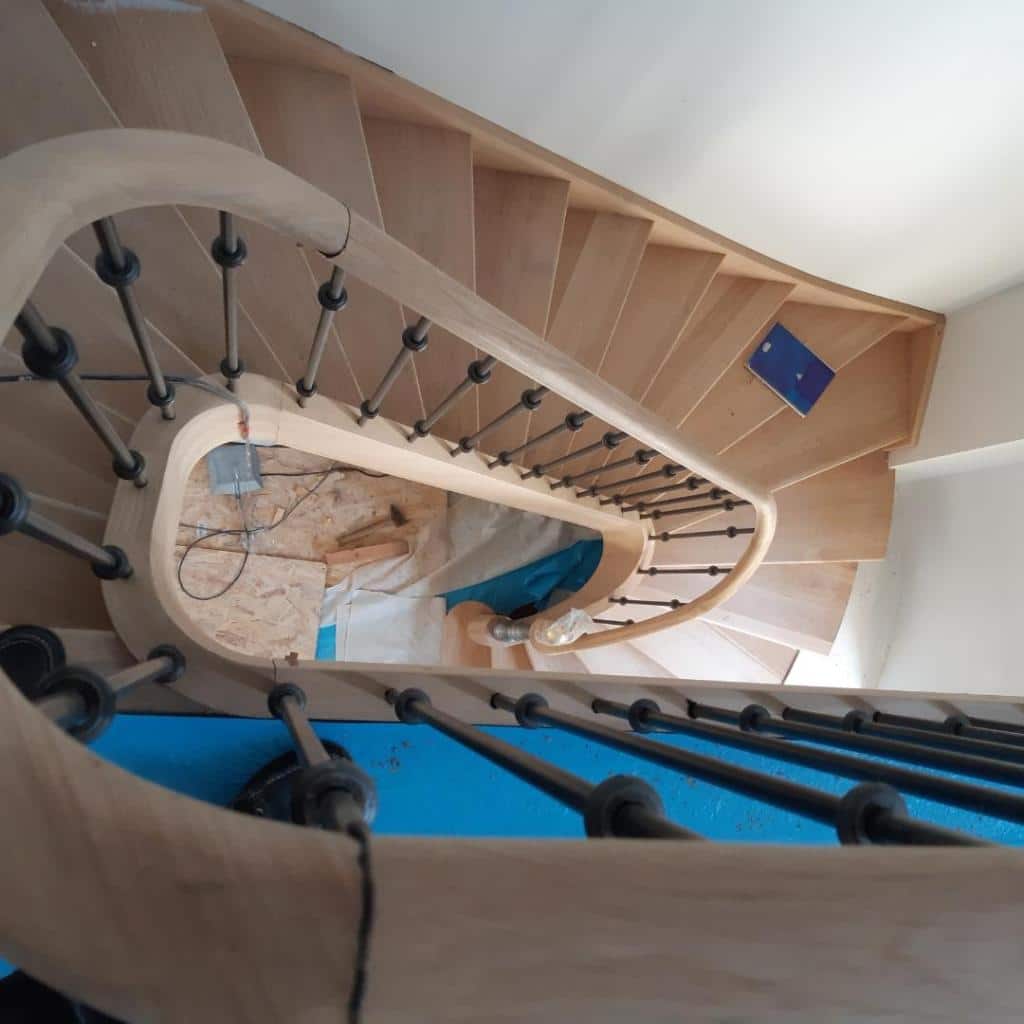 Plâtrerie, Isolation
attic insulation (glass wool, wood wool, rock wool, blown insulation)
creeping insulation
dubbing
Partitions
interior redevelopments
Floors
solid wood floors (oak, chestnut, pine, etc.)
wood-glued floors
laminated floors
cork floors
specific requests
Volets, Portals, Garage Doors
handmade wood shutters
aluminium shutters
Rolling vows (manual, electric, solar)
sliding shutters
handmade wood portals
aluminium portals
electric gates
garage doors
bioclimatic pergolas
indoor blinds (all types)
outdoor blinds
bahnes blinds
Nets
anti-pollen nets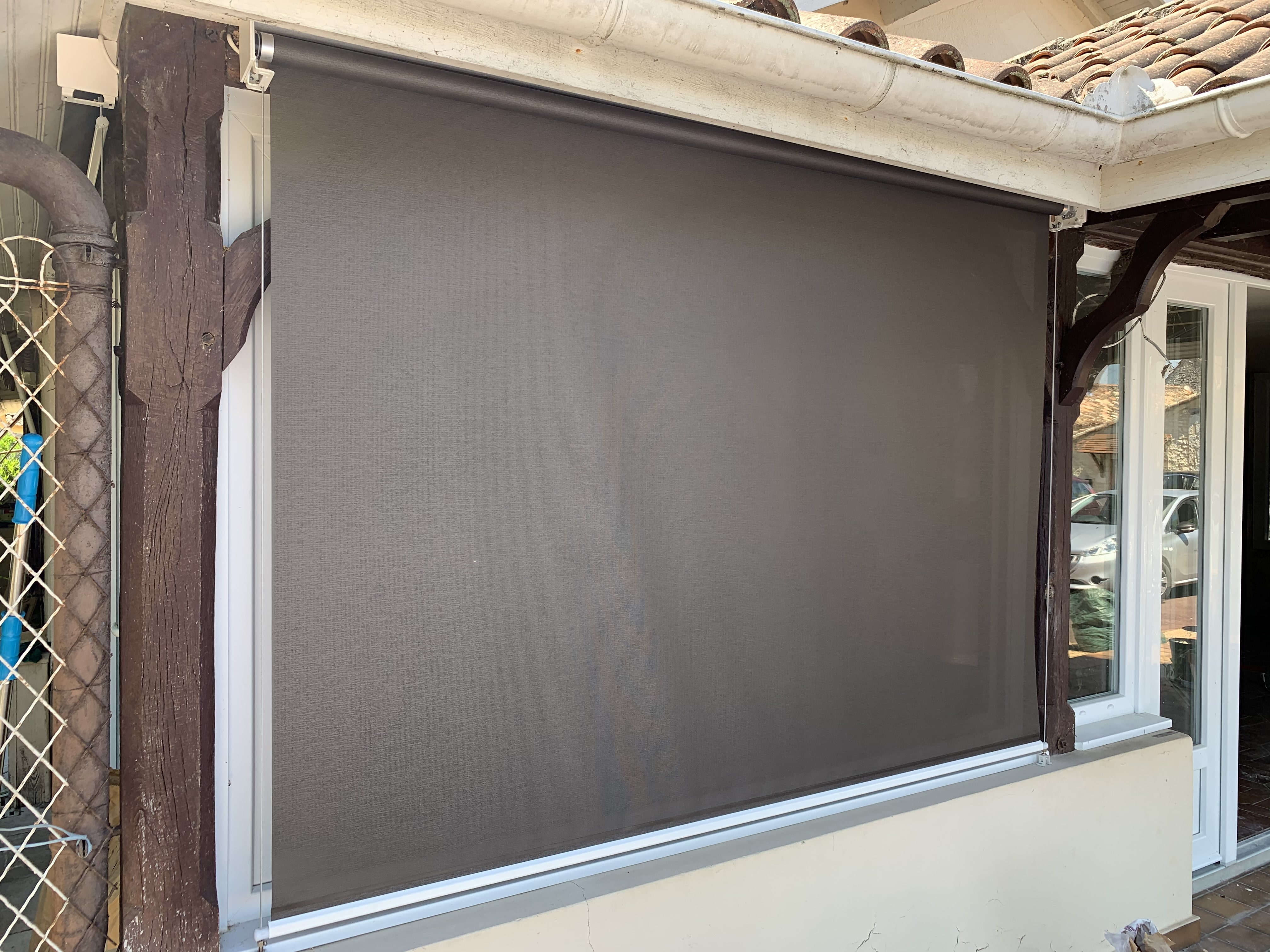 Examples of our latest achievements and projects!
AMENGAMENT OF A GLASS WINDOW BAY WHITE ALUMINUM 9016 WITH ELECTRIC VR 
ALUMINIUM CARPENTRY TOSSING A GREY GLASS BAY 7016
CARPENTRY-ALUMINIUM-REPLACEMENT-DUNE-CARPERY-PVC-FOR-ENTREE-AND-AMENAGEMENT-DUN-STORE-ELECTRIC
WOODWORK PAINTED ANTHRACITE GREY
WOOD CARPENTRY REPLACEMENT HAS THE SAME IN BI COLORING
MIXED OUTDOOR ALUMINIUM AND NATURAL IN-AREA PINE
We welcome you in our brand new showroom, or at your home for a personalized study of your project. We will be happy to meet you by appointment on 05 53 61 94 89.
Monday: 8:30-12:00 / 13:30 -18:00
Tuesday: 8:30-12:00 / 13:30 -18:00
Wednesday: 8:30-12:00 / 13:30 -18:00
Thursday: 8:30-12:00 / 13:30 -18:00
Friday: 8:30-12:00 / 13:30 -18:00
Saturday: by appointment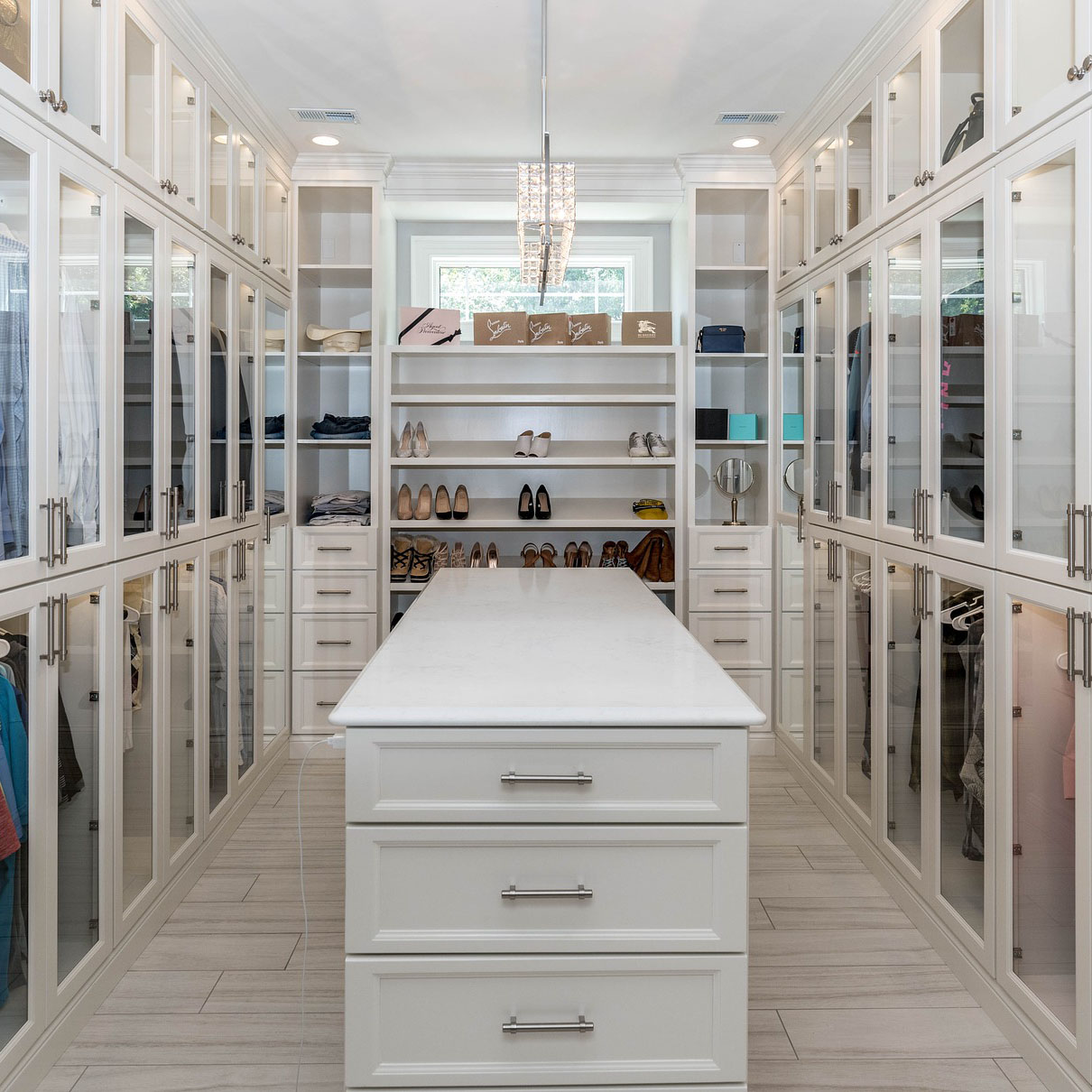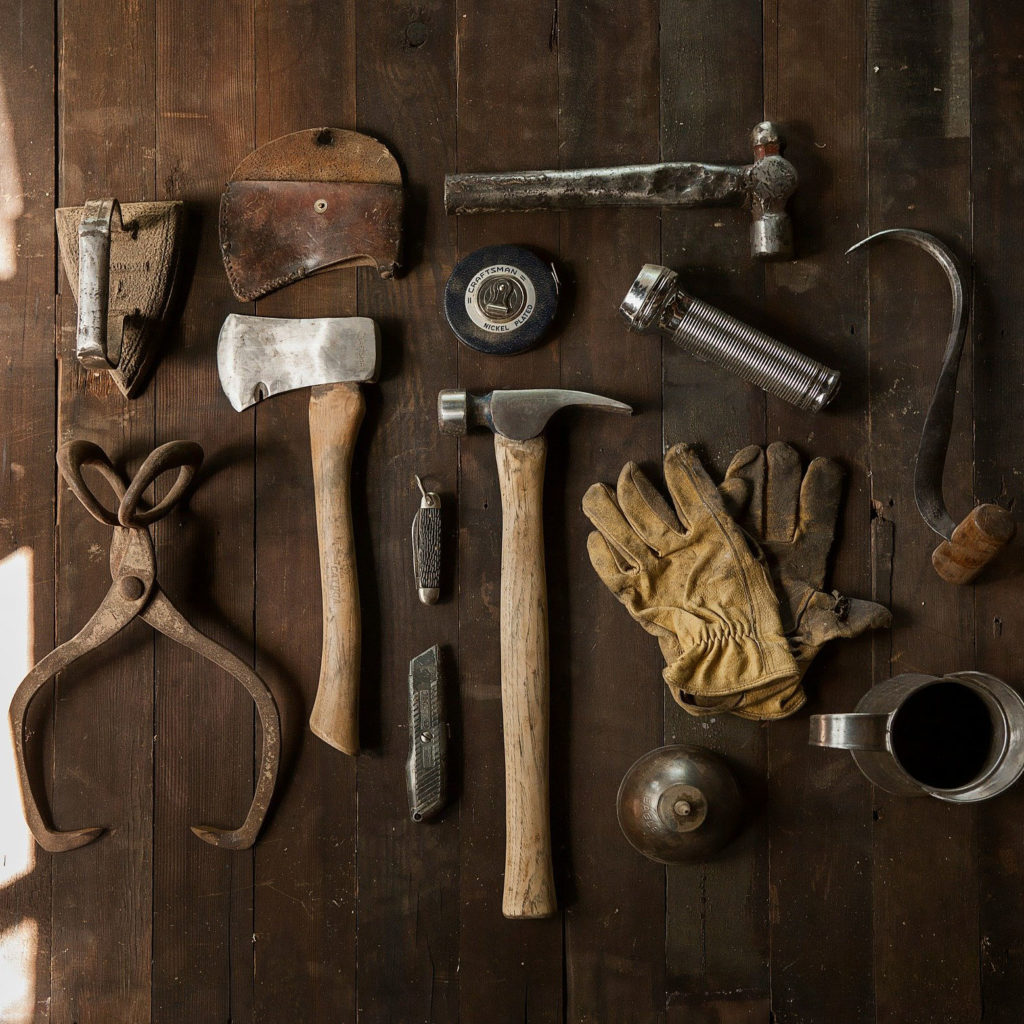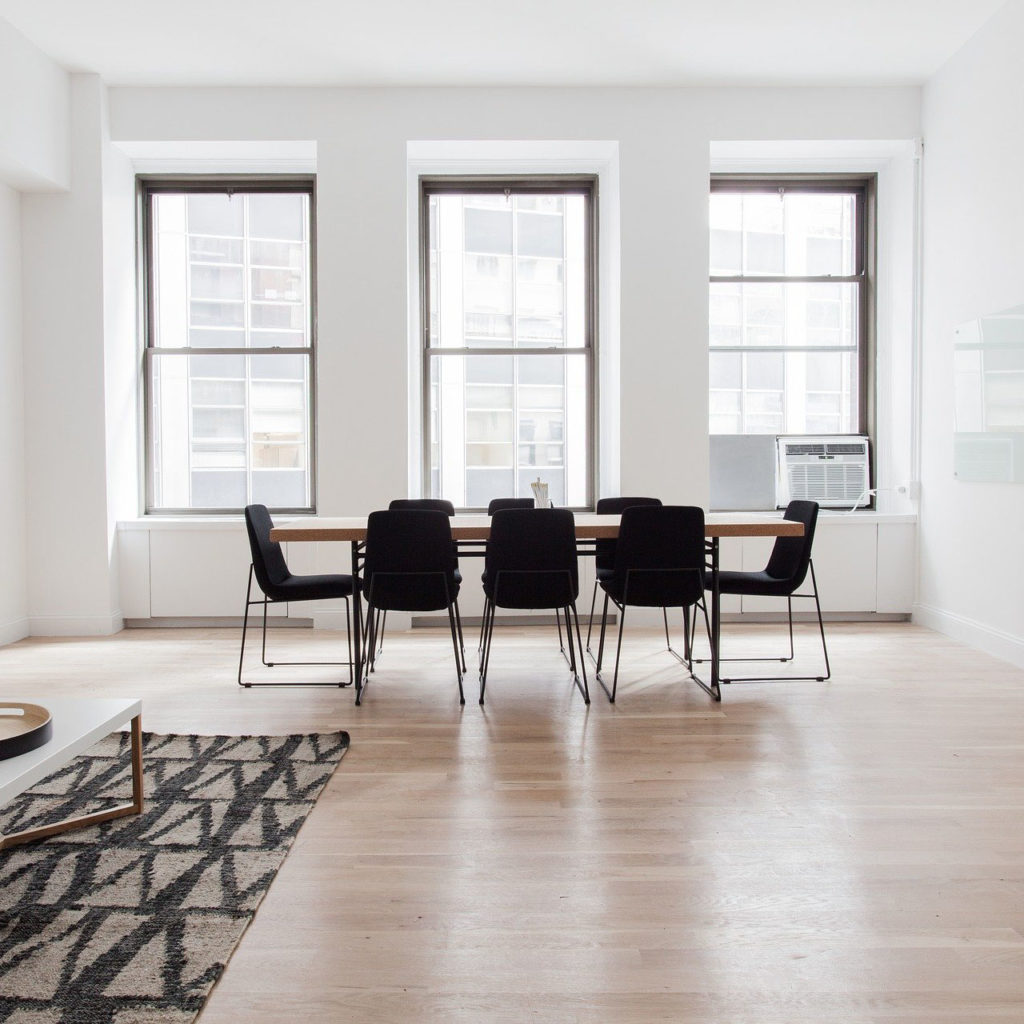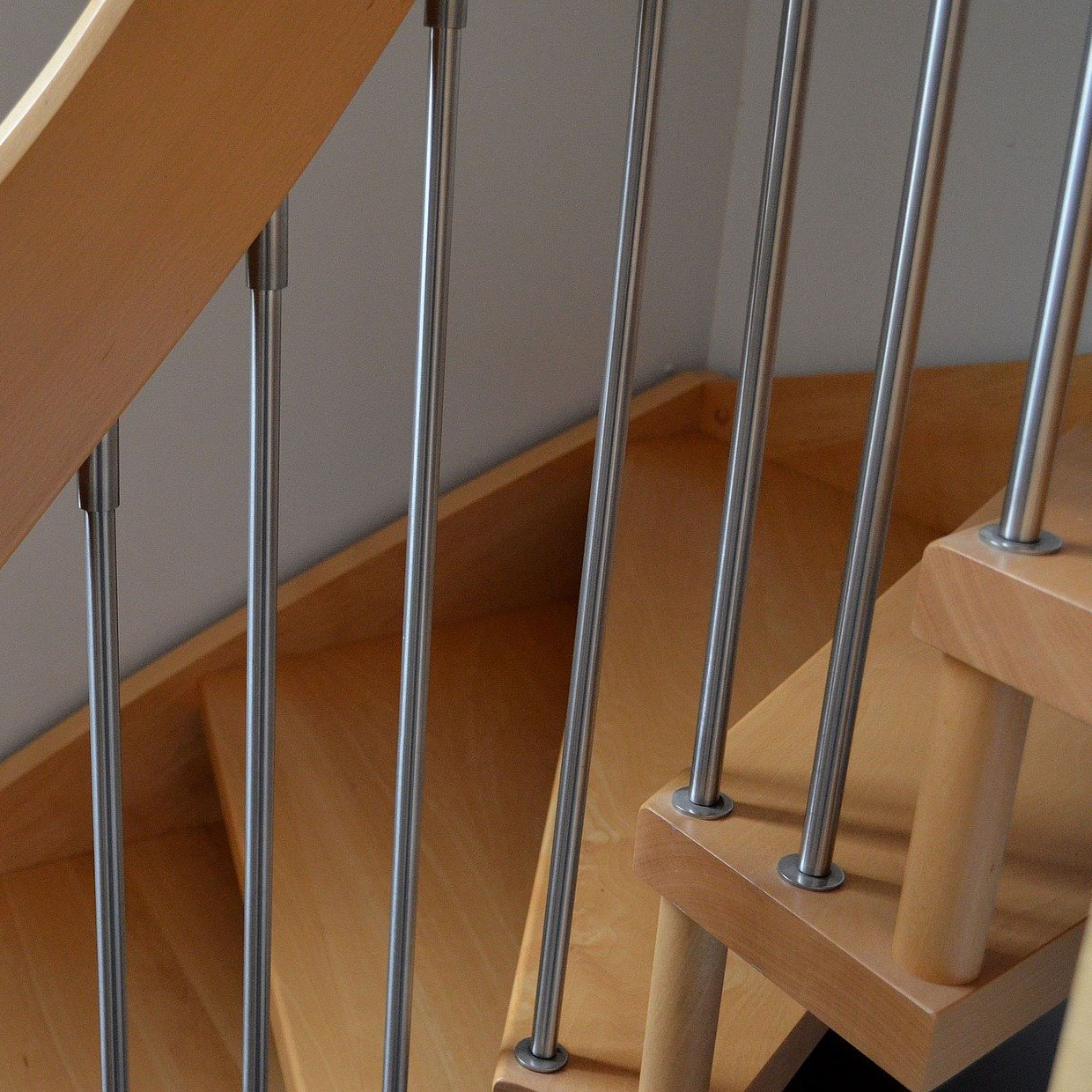 APM COMTE MAURIN
The Tuilière
24500 Saint Aubin de Cadelech