Contact
Phone: 05 53 27 84 68
Email: sarlcollic@gmail.co
m Address: 48 Coutou Road

24130 St. Peter of Eyraud
A family business serving its customers, since 1974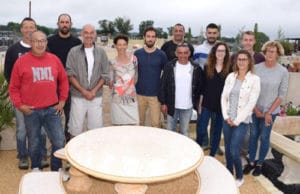 COLLIC MATÉRIAUX, it's a story we love them at Best of Bergerac, a beautiful family story!
COLLIC MATÉRIAUXERS, it is 3 generations that succeed each other and work together: The grandfather (founder who left the reins to his children), his children, and his grandchildren!
Today, it is 13 employees and a constant requirement: to satisfy the best professional and private customers, in search of natural and reconstituted stone materials, and who trust them.
(photo credit Jacques BOUJOU)
Today, COLLIC MATÉRIAUXERS provides many services to meet the expectations of its customers:
store sale 

wind online

Deliveries

Drive

laying and maintenance advice

Planning Council

SAV
A whole range to seduce you!
HOME, GARDEN, TERRACE AND SWIMMING POOL
– paving – interior and exterior tiles

– paved pavement

– pool and well margin

– border

– tree entourage

– wall

– not Japanese
NATURAL STONE
– Travertin

– paving

– paved pavement

– pool margin

– border and bar

– not Japanese and plate

– wall and pillar top

– decorative ball

– pebbles and aggregates

– stone, rock, gabions

– accessories: geotextile, gravel stabilizer…
DECORATION AND FURNITURE
– animal statue

– Buddha statue, monk and moai

– wall decorations

– mailbox and pine cone

– mill

– bench

– barbecue and bread oven

– sink, well and fountain

– pottery, planter, vase, cup, basket, jar.
LAYING AND MAINTENANCE PRODUCTS
– glue

– seal

– anti-mousse

– water repellent

– miscellaneous maintenance

– pallet / deposit
AGRICULTURE, SANITATION, BUILDING, FENCE AND ROADS
– stone siding and interior and exterior veneer

– wall top

– pillar top

– cube and pillar

– concrete fence posts: fence, paddock, linen, solid wall…

– panel fence

– cornice

– Genoese

– bricou and briquette

– pigeon loft and ox eye

– small plot

– grease tray

– microstation and accessory

– septic tank and accessory

– sanitation and accessory look

– closure, collection and distribution box

– well nozzle, lid and booster

– roadside and gutter

– hose

– bridgehead and safety
BLACK WEEK from Monday, November 23 to Saturday, November 28, 2020 Discounts and treats!
The entire COLLIC MATERIALS team welcomes you:
 Monday to Friday: 7:30 a.m. – 12 p.m. and 2 p.m. – 6 p.m.
and Saturday mornings from 8 a.m. to 12 p.m.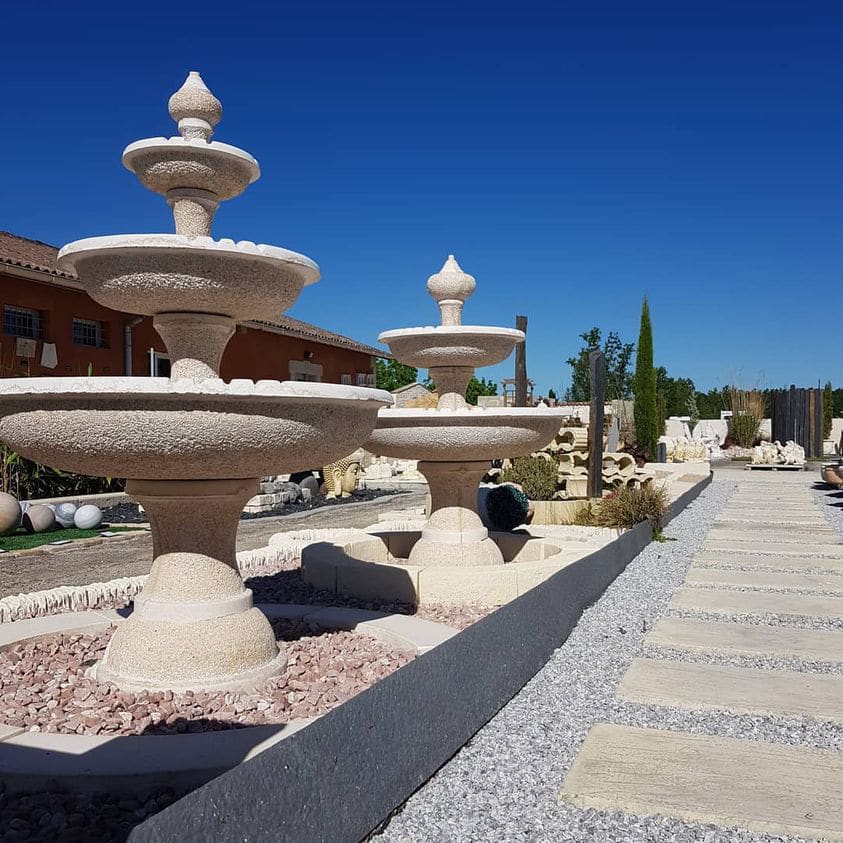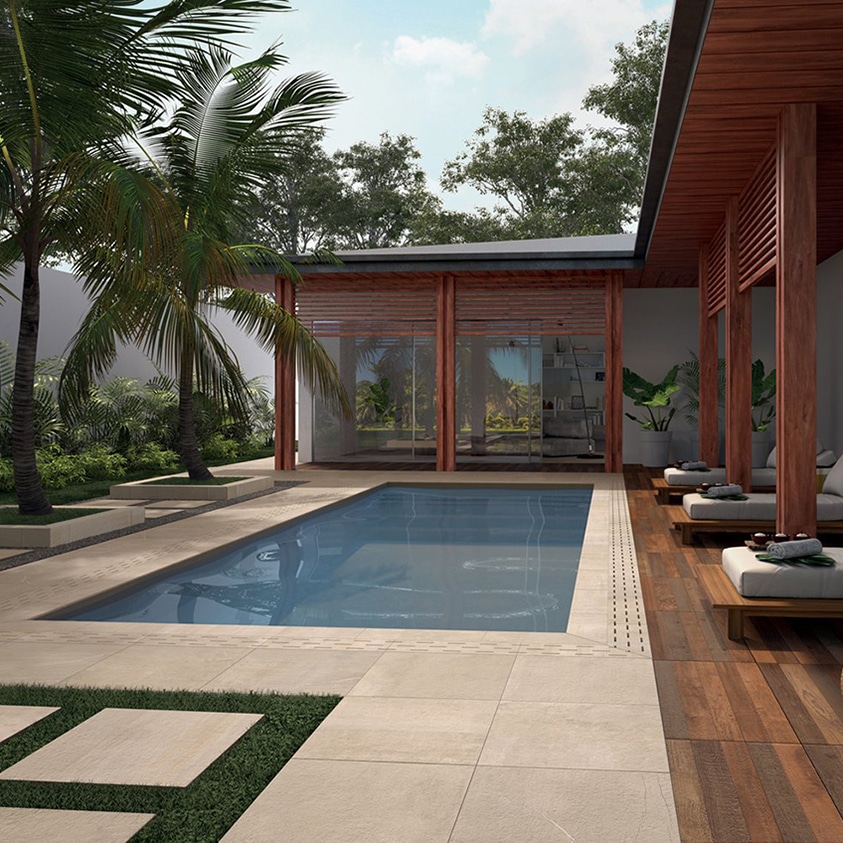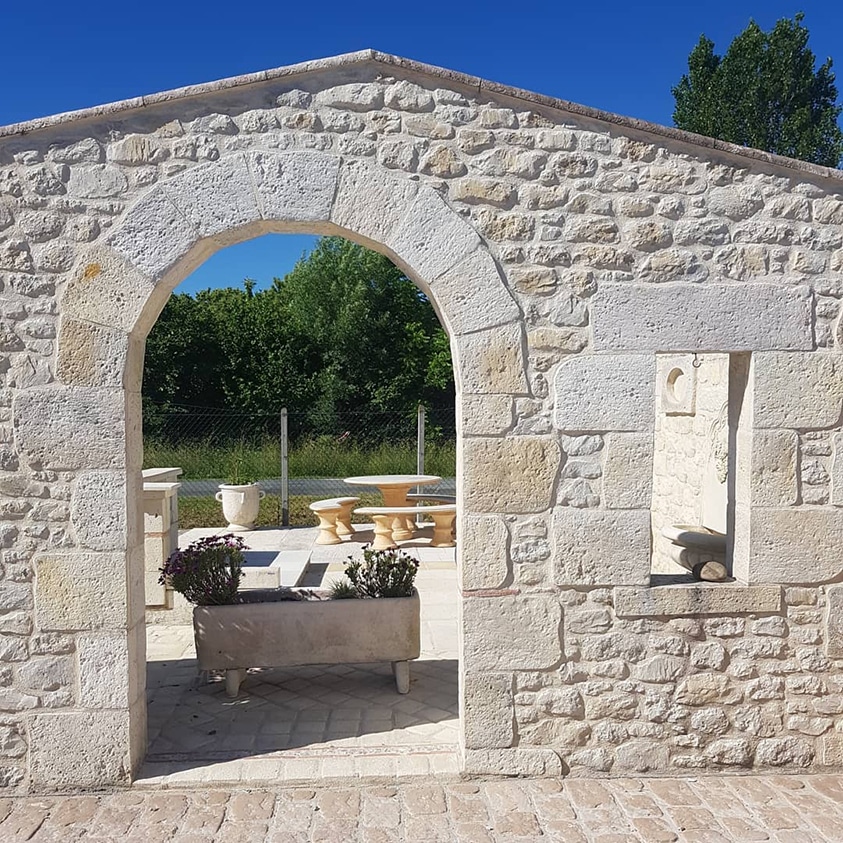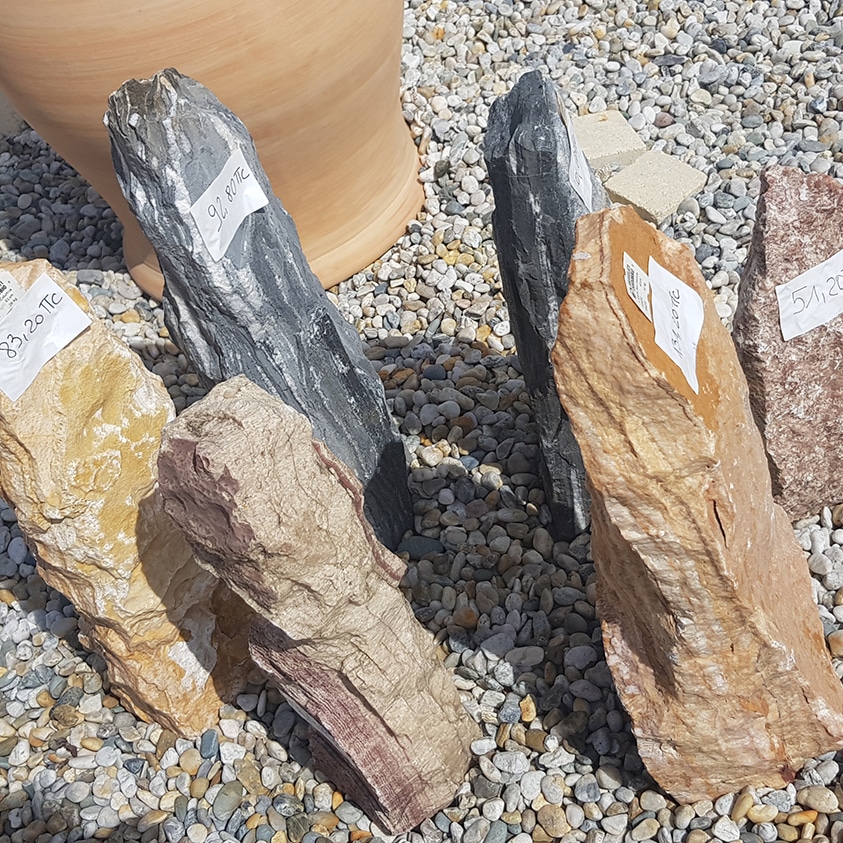 Would you like to know more about our partner?
Click on the button to discover its official website and have more details about its activity, its products or services.