L'atypic
A charming hotel and restaurant in the heart of the historic centre of Bergerac Come to discover a place… Atypical!
The Atypic is an address not to be missed for anyone who crosses the historic heart of Bergerac, right next to the covered market! If you live in the area, you will have the pleasure of coming and returning to revel in the table of the Restaurant of the Atypic.
You will discover delicious dishes that will transport you beyond our borders… to the gates of South America!
The chef will offer tasty Peruvian and Colombian specialties, worked exclusively with fresh products: ceviche, octopus with plancha, causa, empanadas, and many other typical recipes!
If you are passing by, in addition to feasting at the restaurant table, come and discover the boutique hotel, completely renovated in 2020. One of the 8 rooms will welcome you for one night or more! Guests can enjoy a breakfast room and relax in the relaxation room.
You will be charmed by their elegance and comfort, that's for sure!
Restaurant
From Tuesday to Saturday evening, the restaurant welcomes you in its small warm room, or on the terrace in fine weather!
Remember to book!
hotel
8 beautiful comfortable and modern rooms are available for 1 to 3 people.
Reversible Air conditioning, Shower, Penderie, Hairdryer, Towel Dryer, Phone, TV, WC, Wifi 
Online booking
Use the online booking system to search and book your hotel room from the website.
Pay for your booking with your credit card safely.
New! The Atypic also finds itself to take away!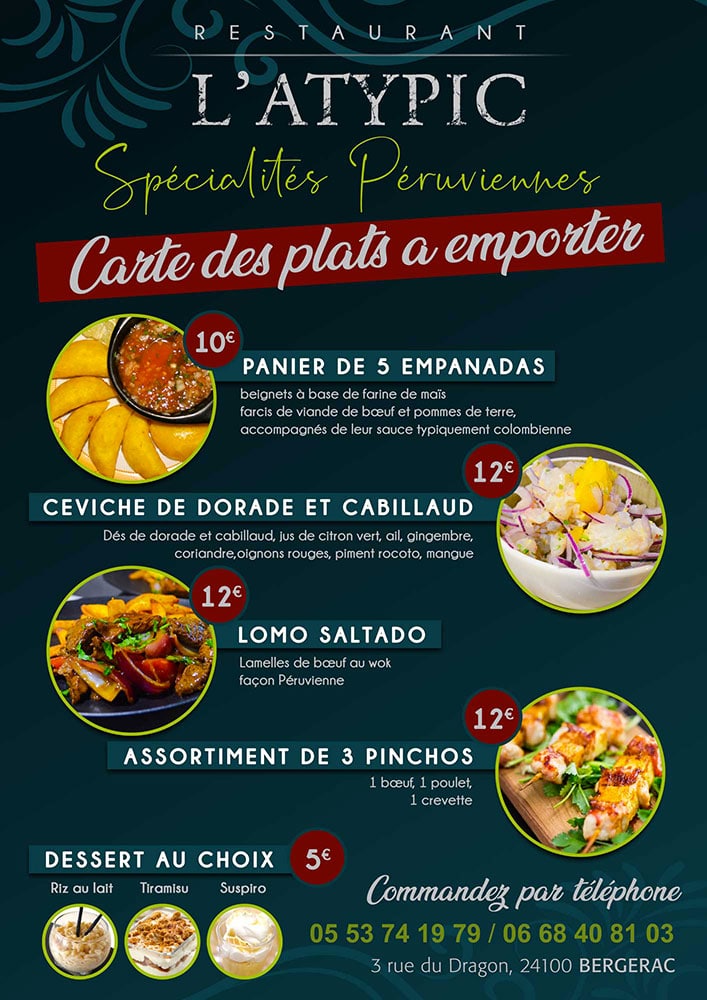 The restaurant will have the pleasure of welcoming you every day of the year.
In fine weather, our terrace will allow you to enjoy the mild weather of the Peror Périgord.
The hotel welcomes you every day of the year!
Restaurant Hours:
Monday: closed
Tuesday: 12:00-15:00 / 19:00-22:00
Wednesday: 12:00-15:00 / 19:00-22:00
Thursday: 12:00-15:00 / 19:00-22:00
Friday: 12:00-15:00 / 19:00-22:00
Saturday: 12:00-15:00 / 19:00-22:00
Sunday: closed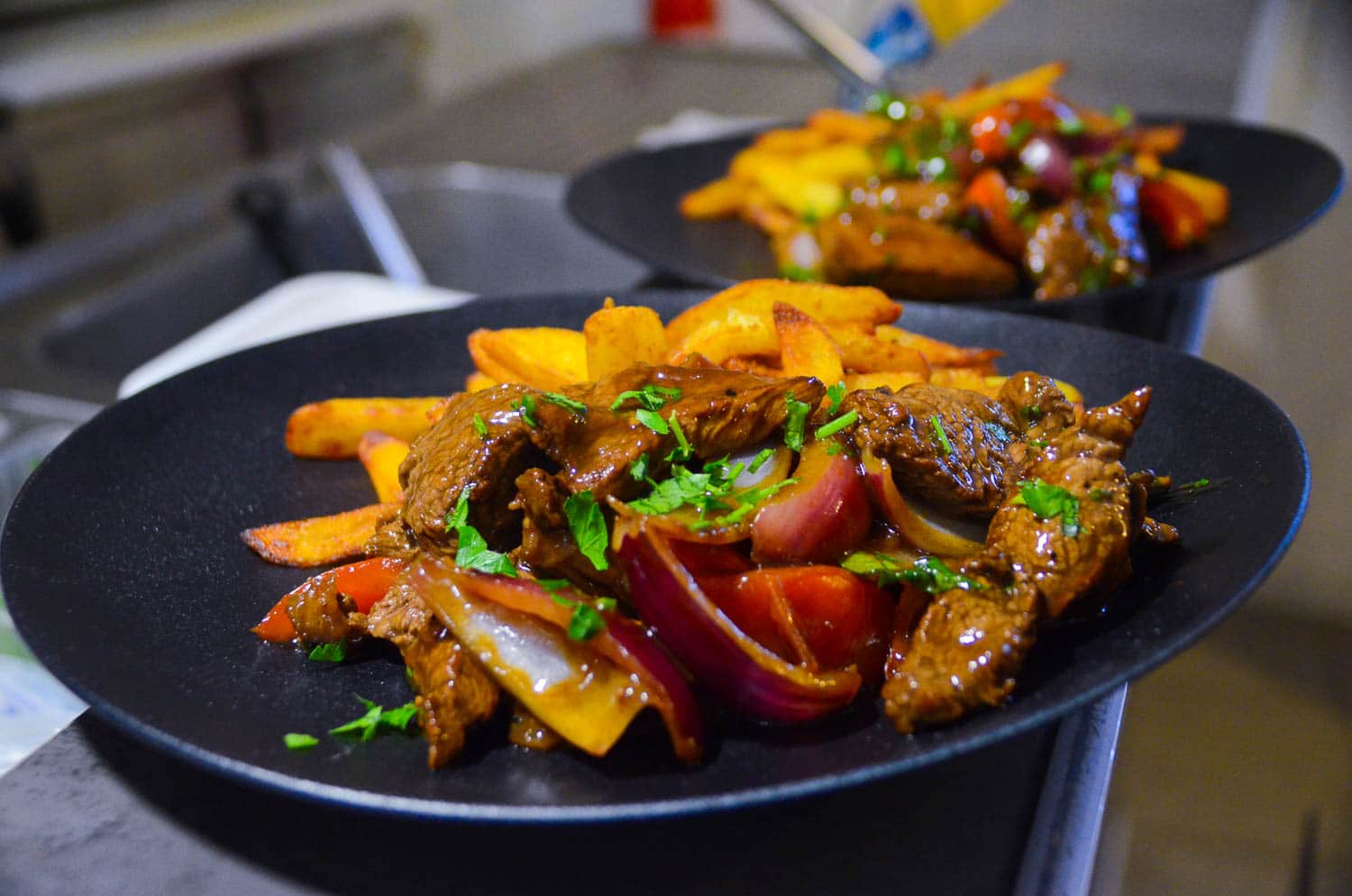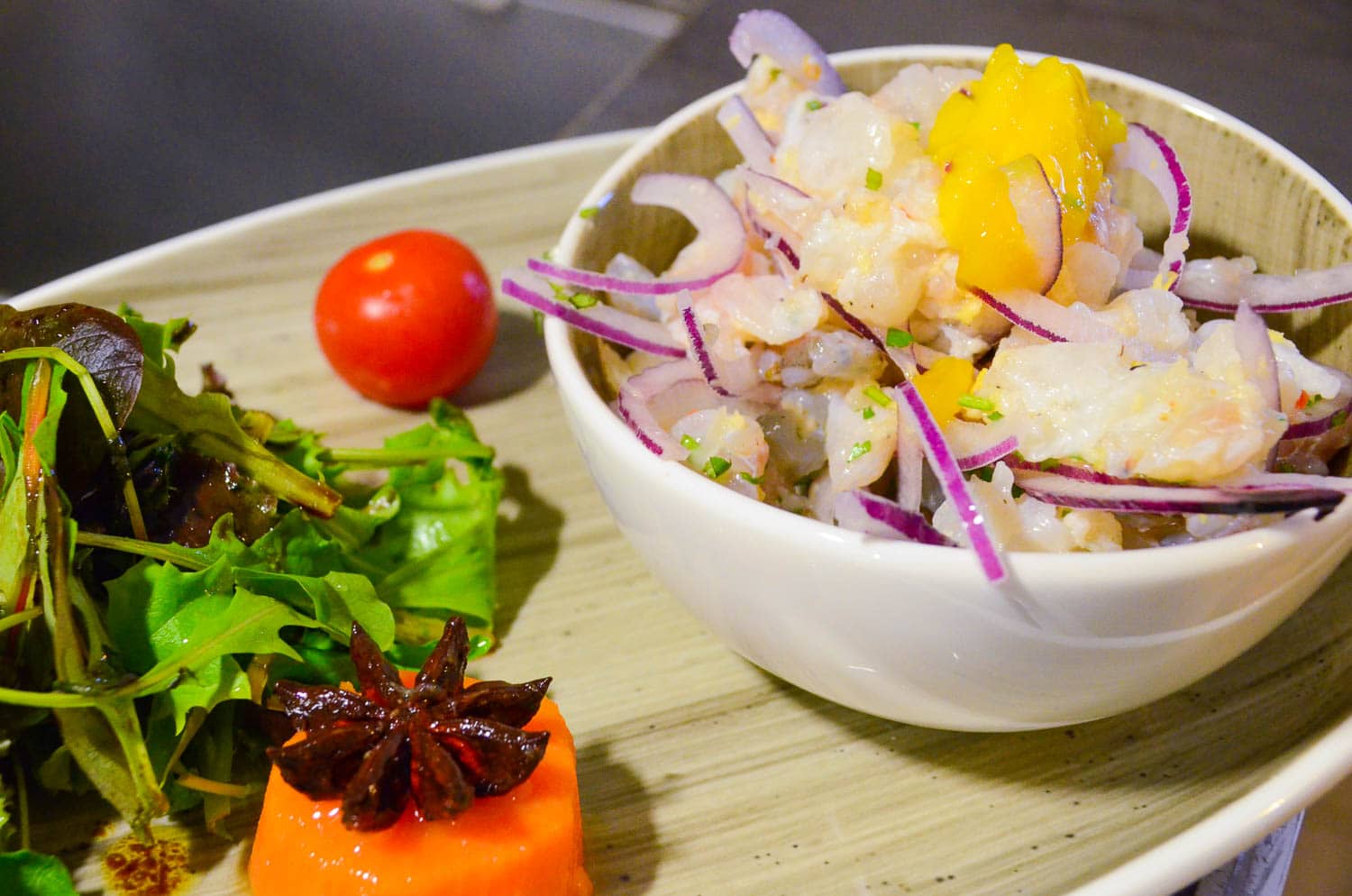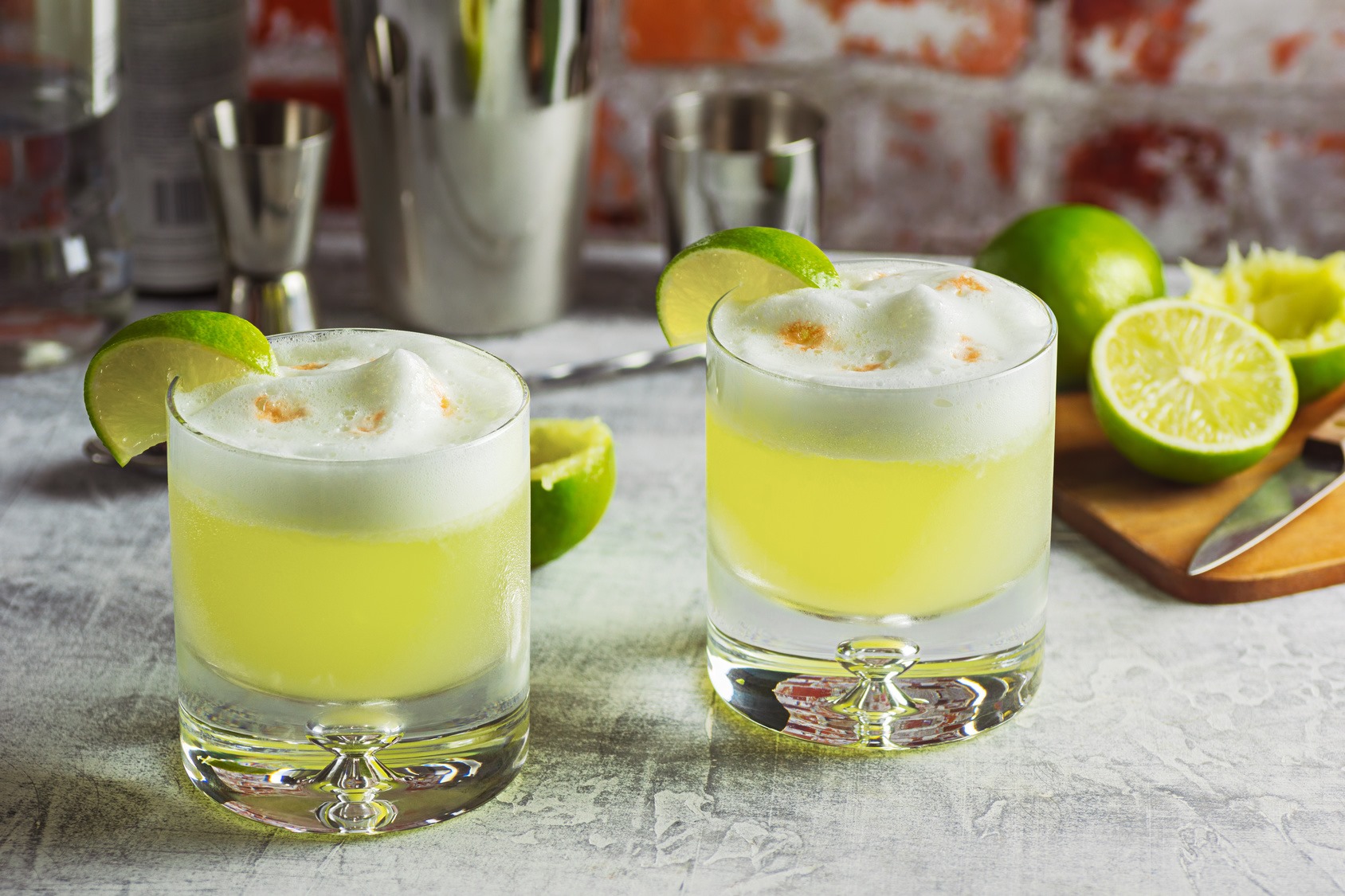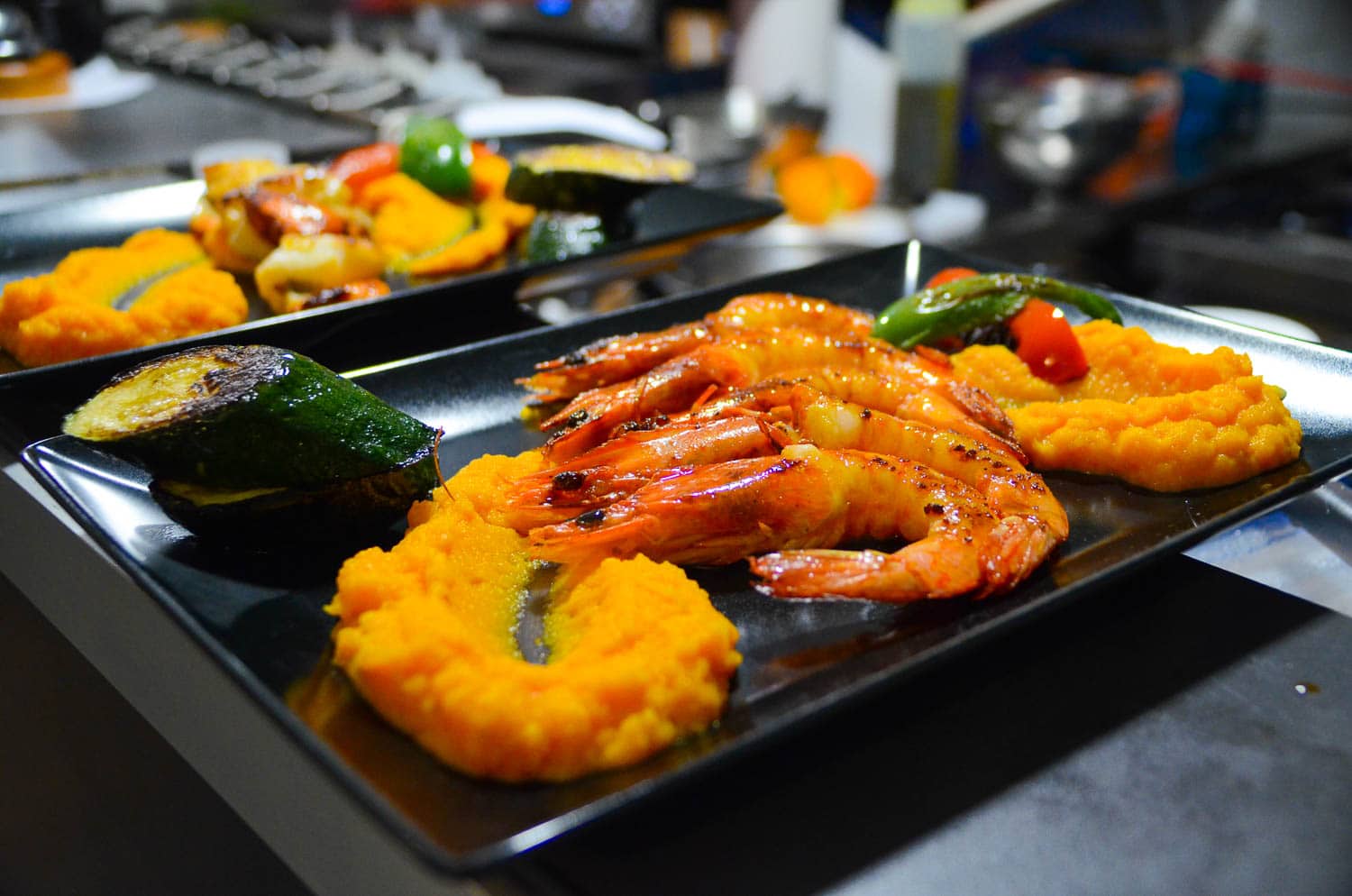 Would you like to know more about our partner?
Click on the button to discover are official website and have more detail about its activity, its products or services.
Hôtel-restaurant l'Atypic
L'Atypic
3 Dragon Street
24100 Bergerac