a2c process
The craftsman of your most complex projects!
Contact
Phone: 09 72 47 60 10
Email: contact@a2c-process.
fr Address: 17 Escauderie Road 24130 PRIGONRIEUX At A2C PROCESS, boredom and routine are not the order of the day!
It's been four years now since A2C PROCESS was born.But for this sme of about ten employees located in Prigonrieux, close to Bergerac, the company's youth does not reflect the wealth of talent or the abundance and diversity of the projects covered!
Describing the activity of A2C PROCESS is a challenge, as the field of possibilities is vast in them!
As Alain CHAPOULIE, its President, likes to say with humour:

"We don't know everything "iron" but we can surprise you!"
And it is this taste for unexpected, complex and protean subjects that animates the brains and hands of the whole team, which finds in this collective effervescence a source of personal and professional fulfillment.
Although the company deals with complex industrial subjects and uses cutting-edge technologies, its culture and way of being is that, very noble, of the craftsman.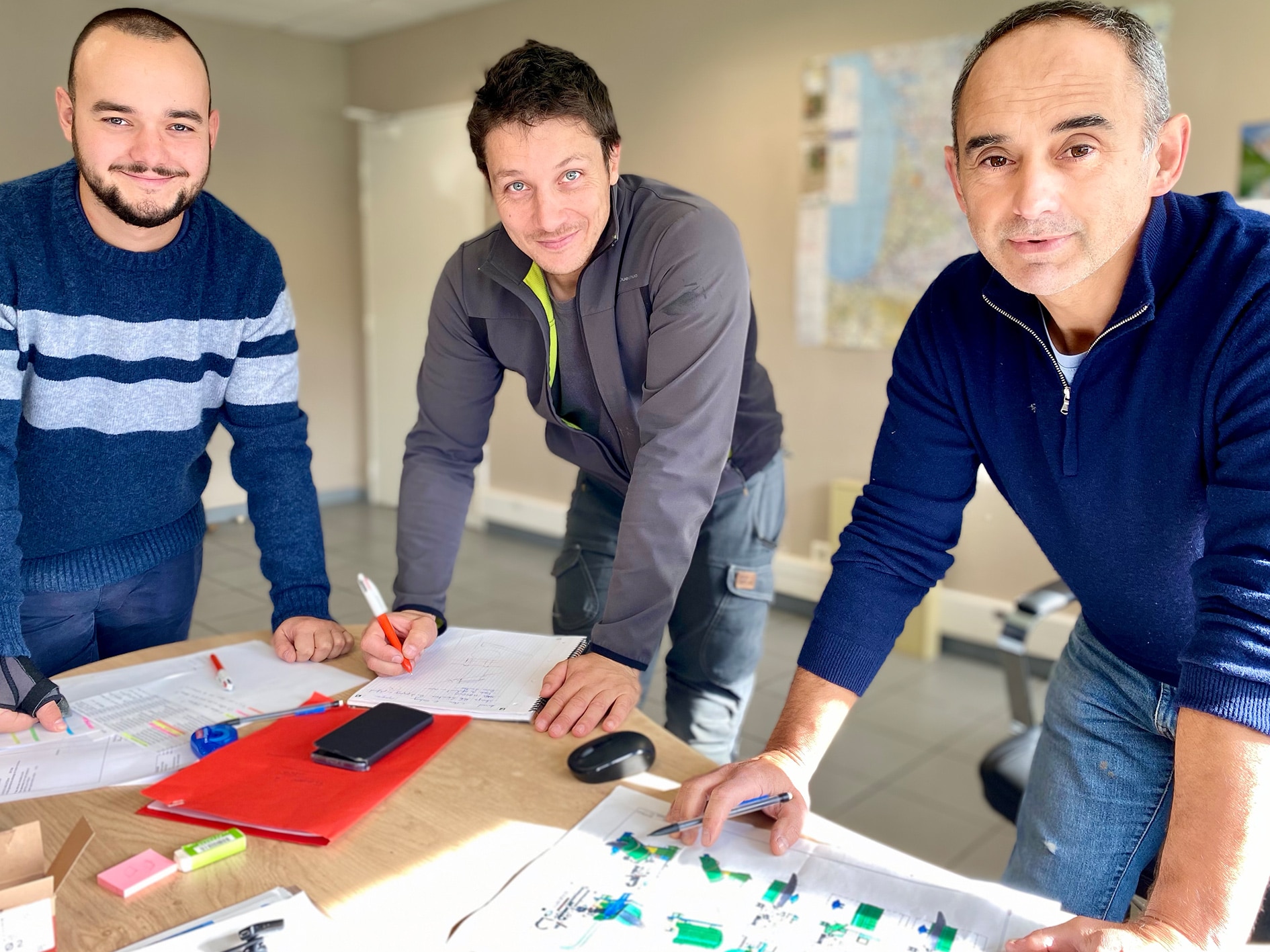 Gabriel CHAPOULIE, Eric CASTANG – Alain CHAPOULIE
From design to manufacturing, A2C PROCESS mobilizes a lot of expertise
The nerve centre of A2C PROCESS is its integrated design office that formulates and verifies hypotheses for its clients.
The engineering of projects developed concerns needs sometimes strategic, sometimes very pragmatic of industrialists of all sectors.
The particularity of the studies conducted by A2C PROCESS lies in the dialogue and collaborative sharing with end users (objects, machines or industrial processes).
The solution to the problems exposed by customers often lies in the overall understanding of working conditions (air measures: speed, flow, pressure, quality of aspiration; acoustic, environmental and workstation measurements, penalty,…).
A2C PROCESS is consulted on topics with multiple issues:
improving/securing workstations,

improved performance and productivity,

adapting to the versatility of workstations,

design of production or processing chain,

design of automation processes,

creating new production, packaging and storage tools,… Design of mechanical solutions: sizing, ergonomics, handling, framing, rib survey on site …

machine transformation

anticipation and improvement of maintenance phases. 
Pre-projects are thus carried out to validate the customer request, then animated 3D views and finally the prototyping which can take several forms according to the need:
full-size

welded mechanics

Machined

wood, metal or plastic

3D printing
These studies are followed or not from the manufacturing phase, which A2C PROCESS also incorporates.
As a true integrator, A2C PROCESS is also a manufacturer that meets EC standards in terms of maintenance, training and maintenance of the equipment they manufacture.
In their new manufacturing workshops in Prigonrieux, they integrate digital cutting (sheets and profiles), folding/rolling, MIG/TIG welding and painting.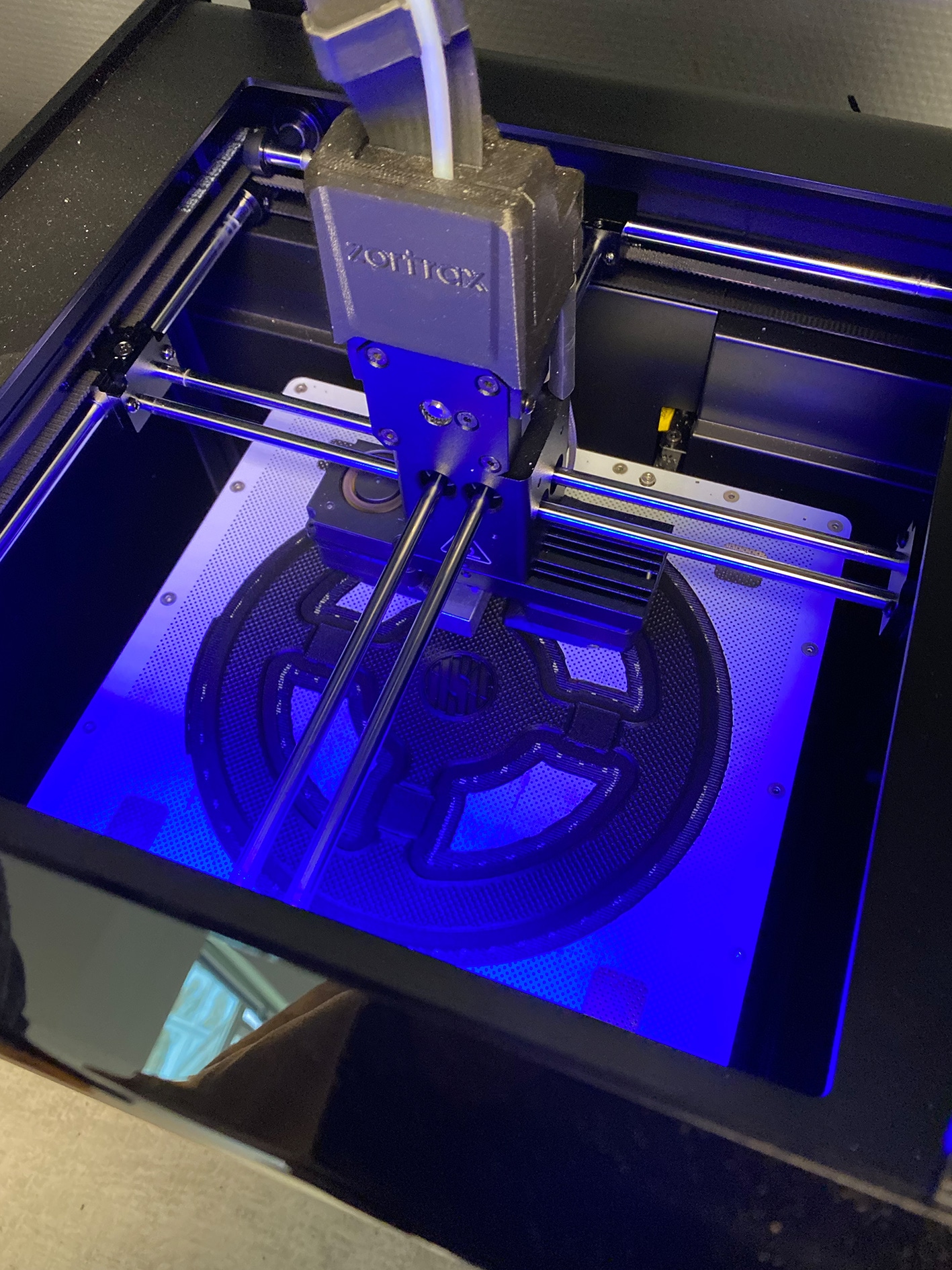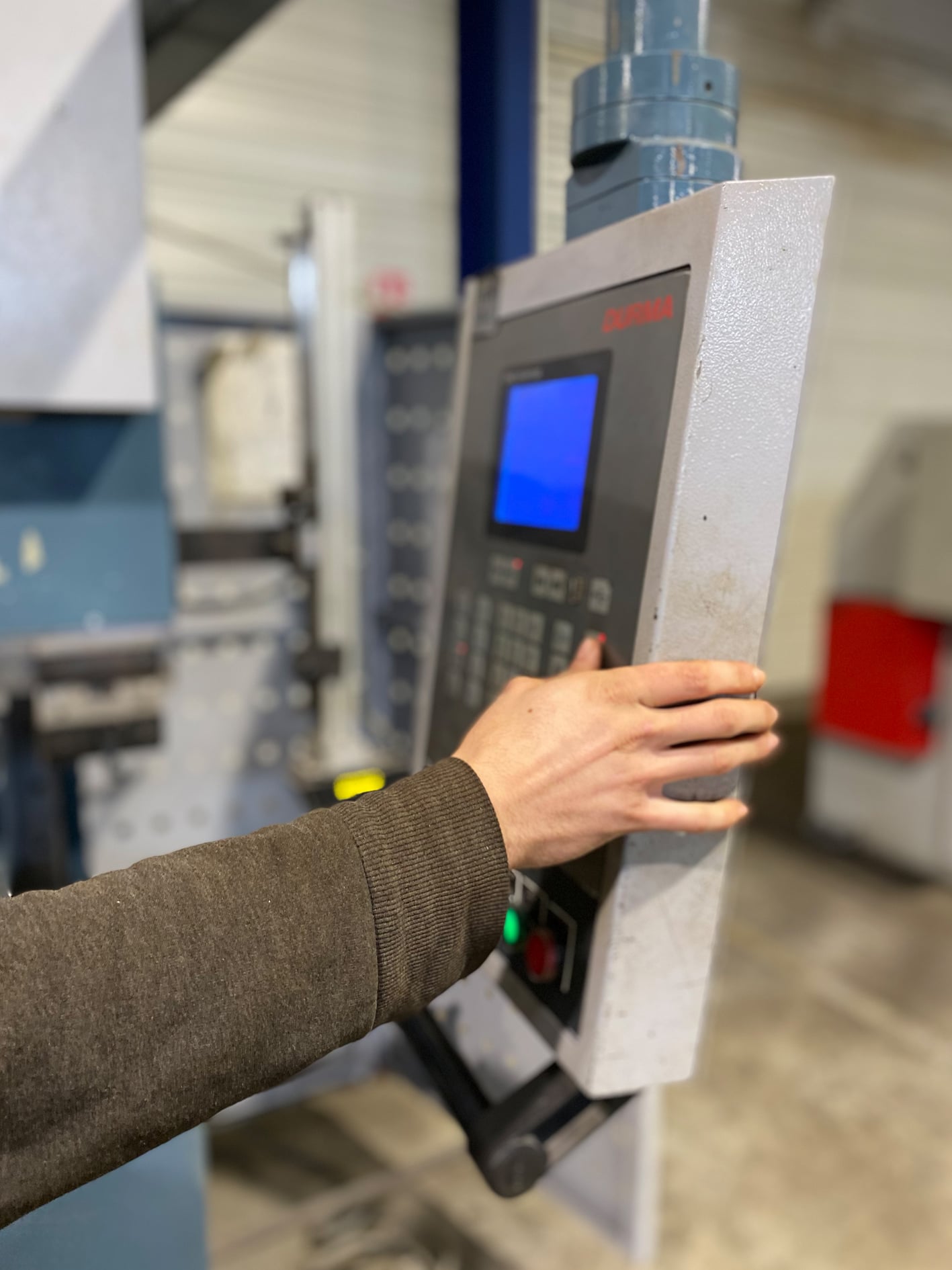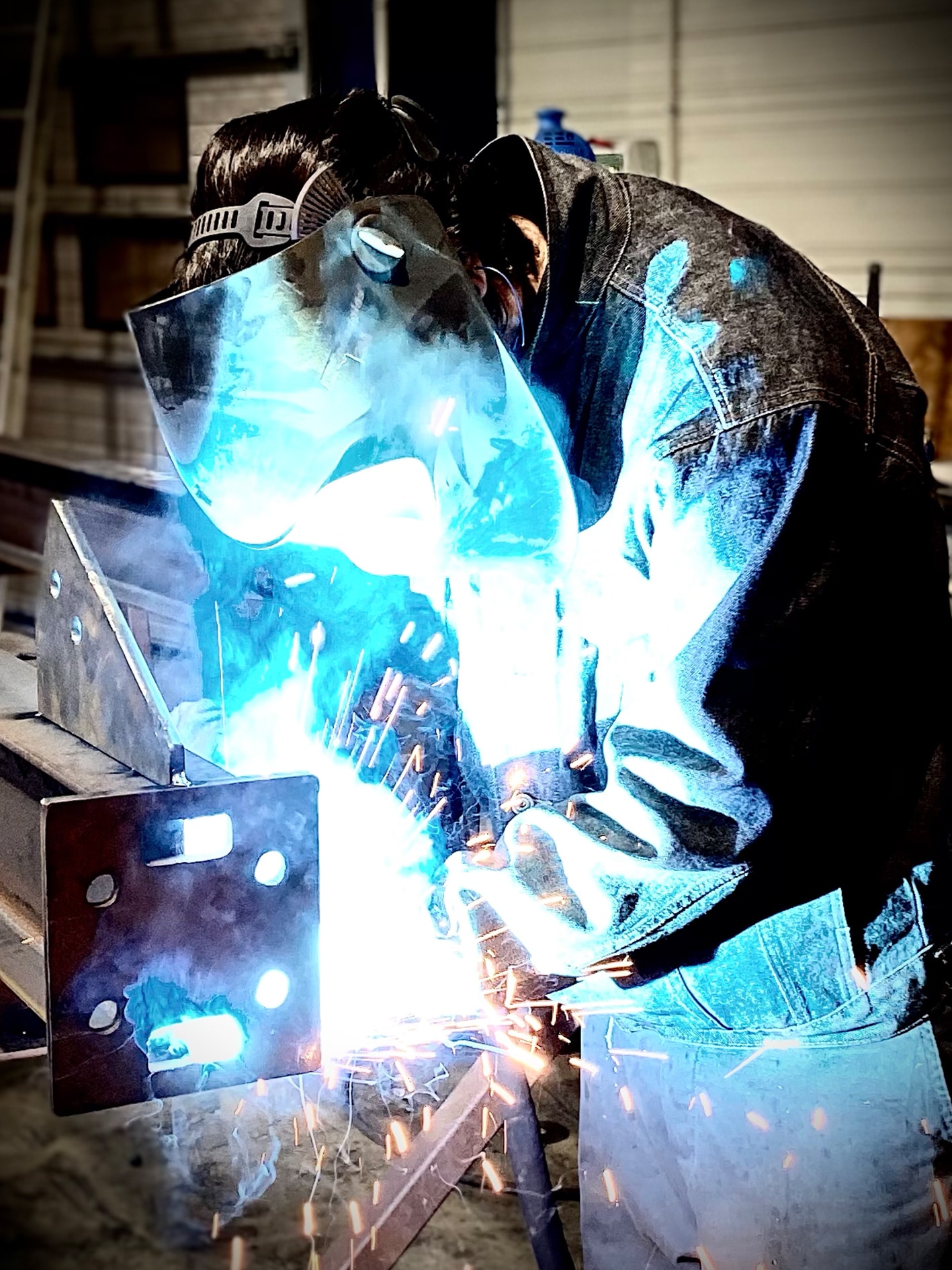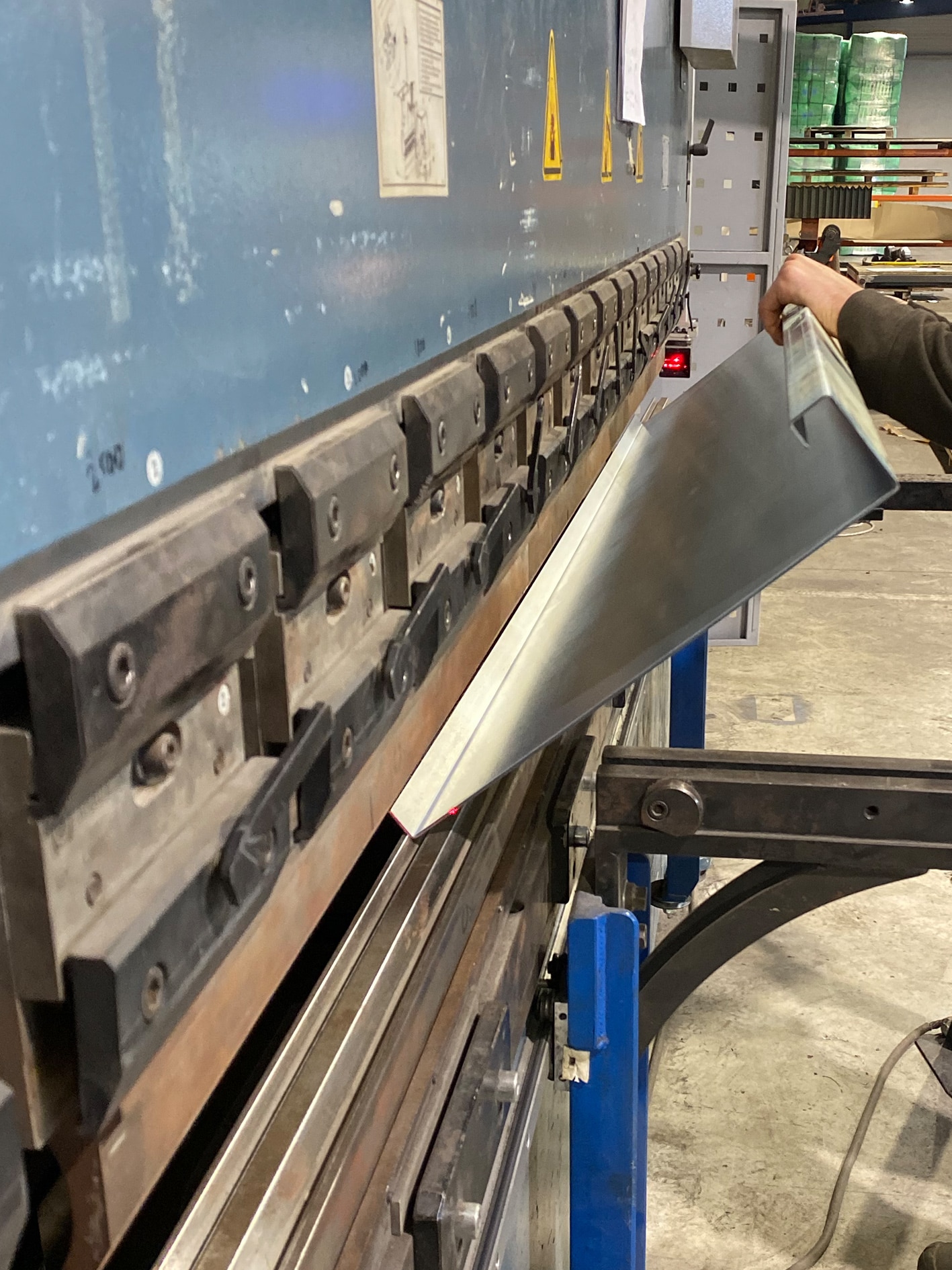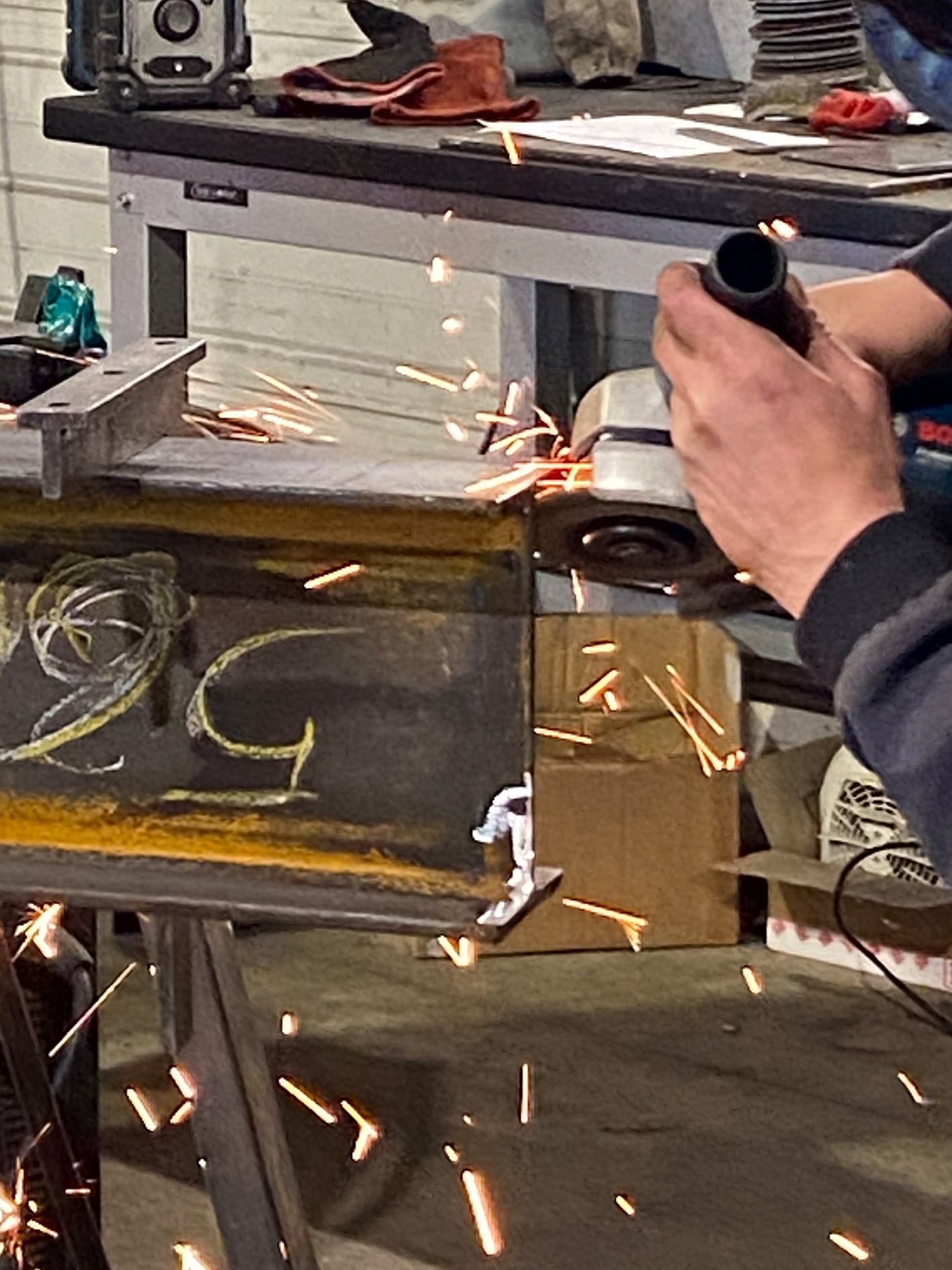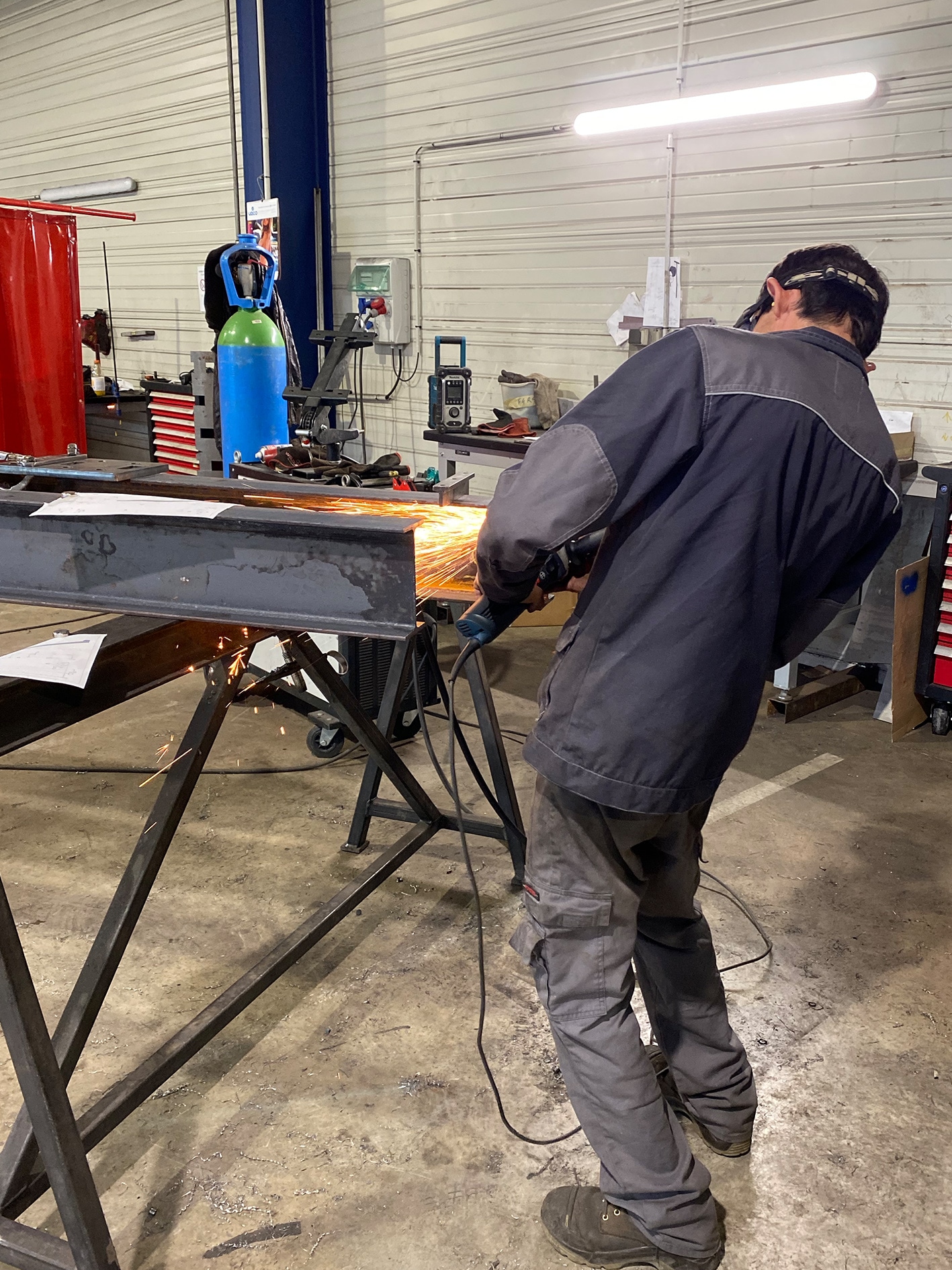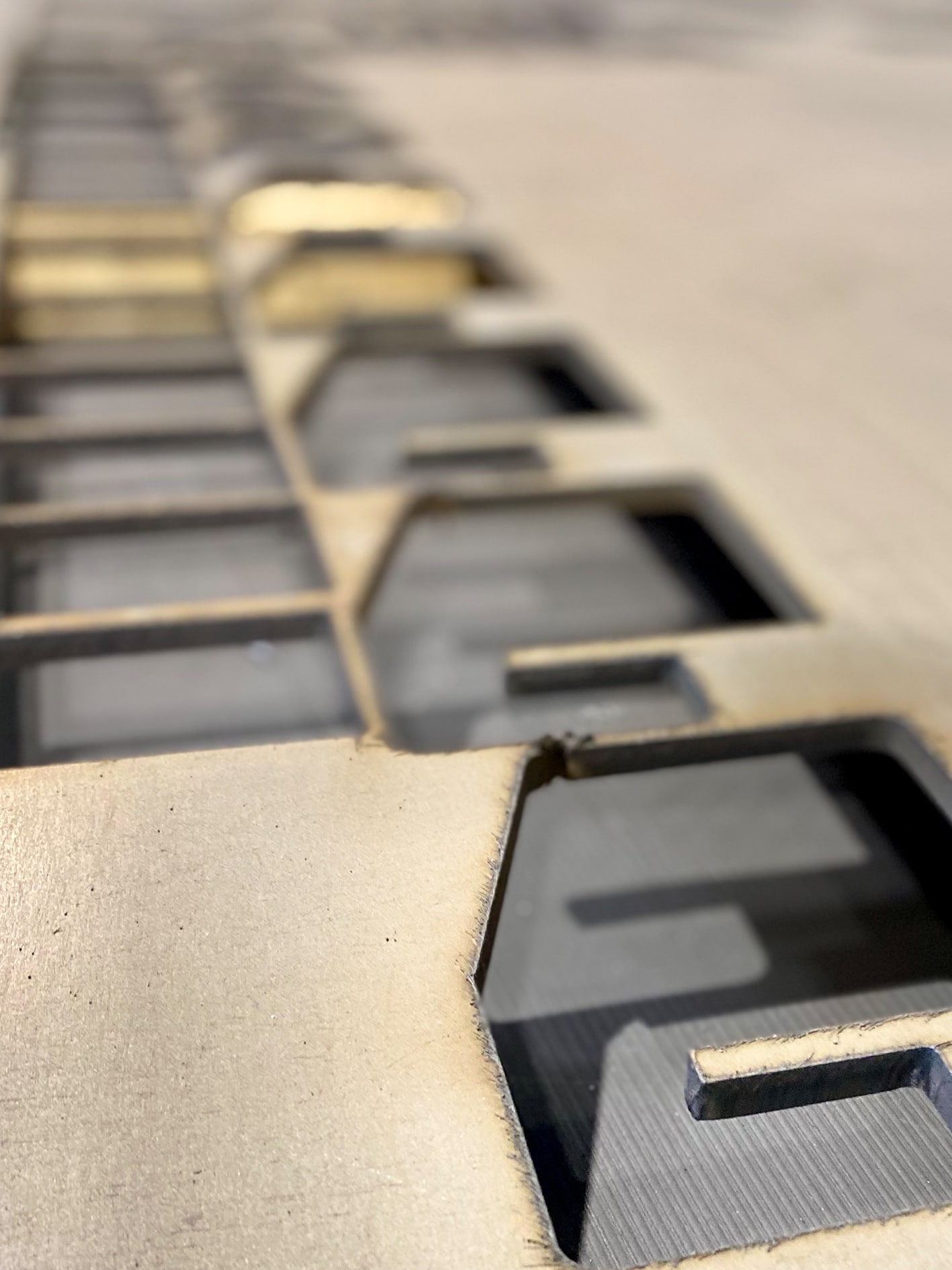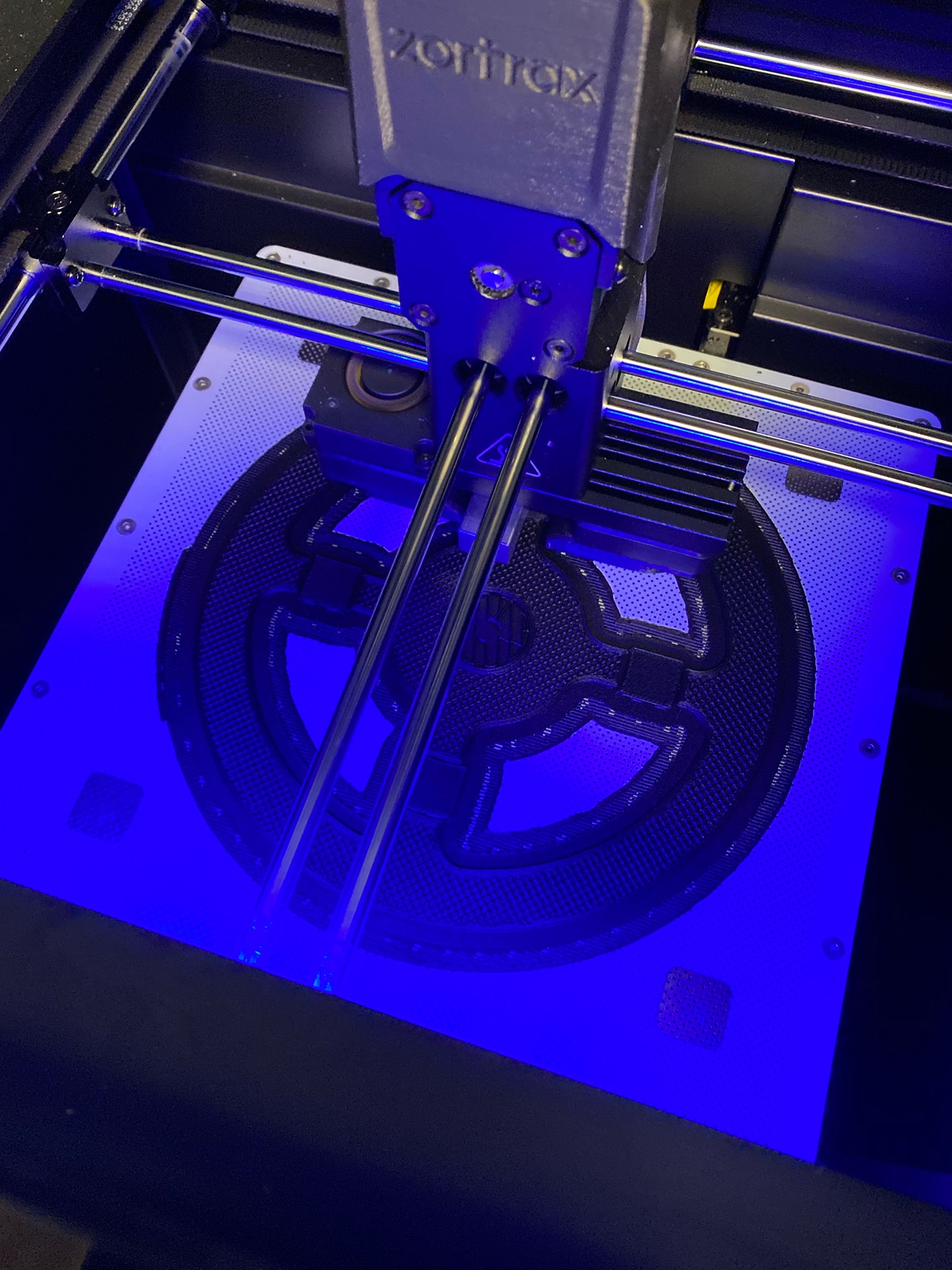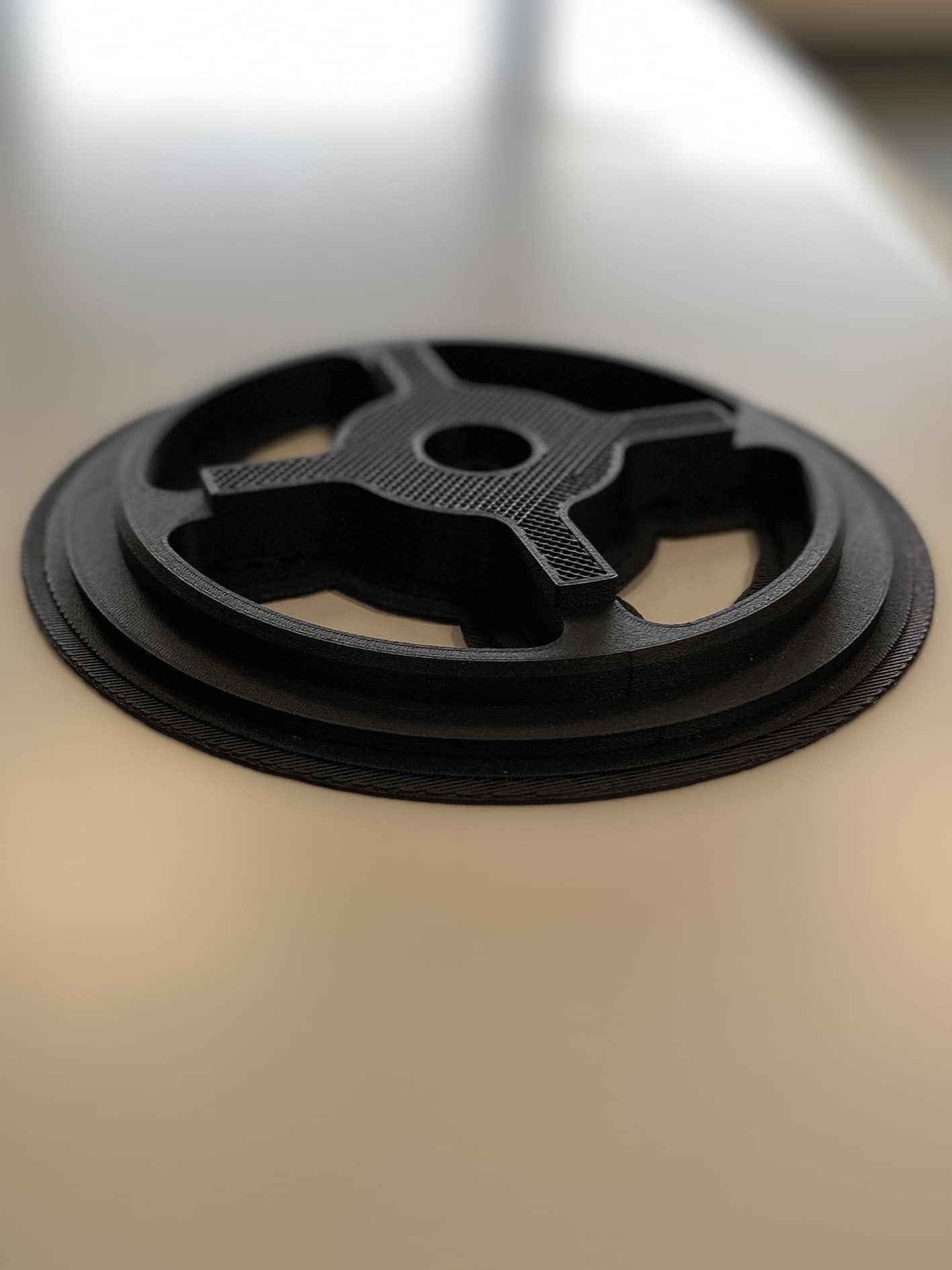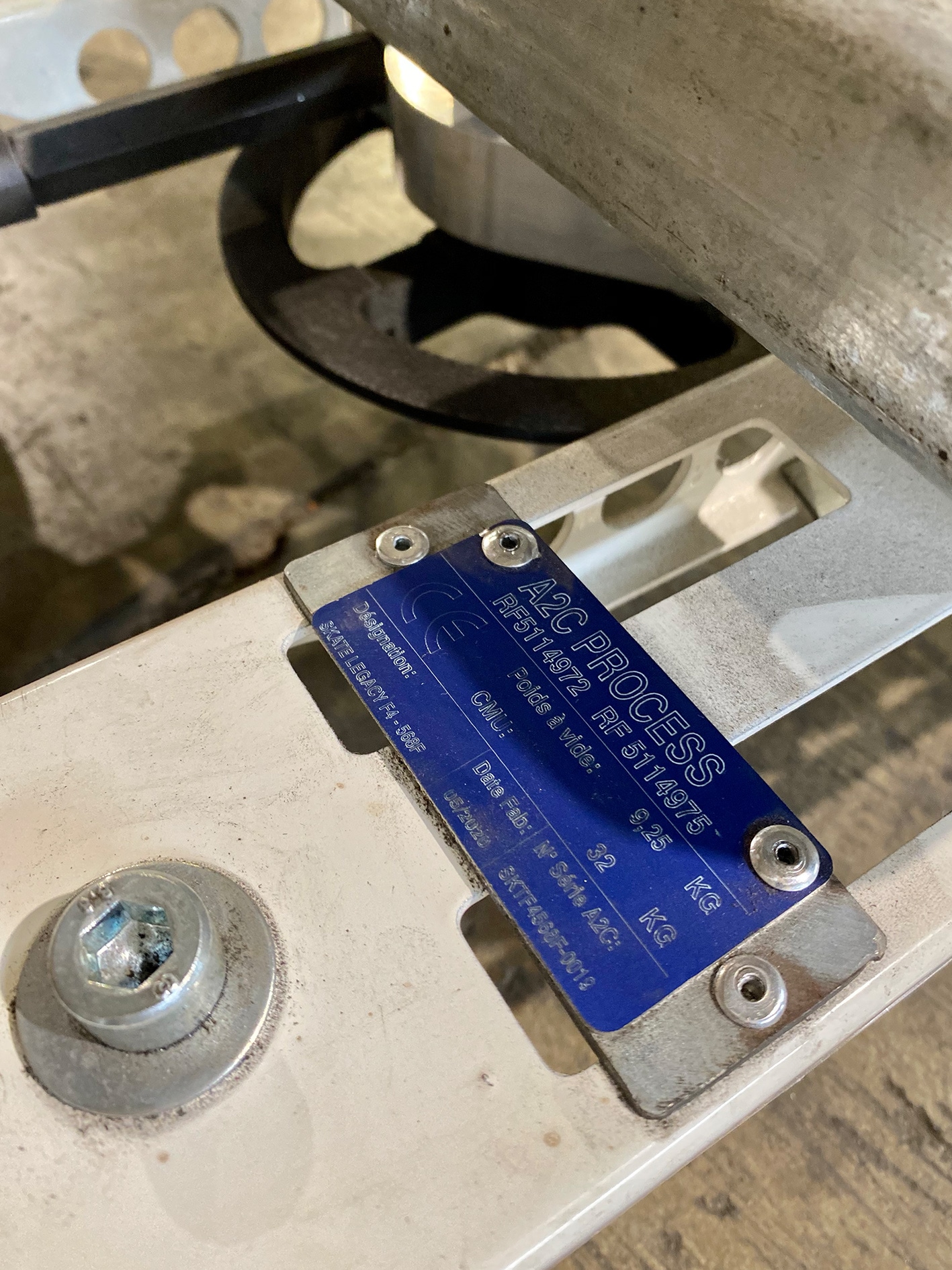 From expertise to consulting there is only one step!
With this close collaboration with his clients in such varied fields, Alain CHAPOULIE is developing a new service in its own right within A2C PROCESS for business leaders, that of consultant:
Our expertise and global approach allow us to intervene in support of leaders in the field:

economic decision support

helping to make strategic choices

support for investment applications
Wink
At A2C PROCESS, we love five-legged sheep! 
It's their trademark, their inventive and bold DNA.
This is why they are equally interested in requests from individuals for projects as well as those of industrialists.
They allow them to think differently and have fun!
A2C PROCESS is similar to these digital start-ups where all topics are allowed to stimulate research and development!
Thus topics as diverse as "clean" mobility (electric bikes, electric ULM), the reduction of the energy consumption of buildings, the vegetation of the façade of the workshops, …. are treated and treated in a serious way but never take themselves seriously!
Searching for new talent
As you will understand, A2C PROCESS is a great company to work by sharing ideas and skills and where you never get bored!

A good listener….. young or old who like to flourish in their profession!

A2C PROCESS develops very well and recruits, even if you don't have the necessary training if you don't have it completely and if you're curious!
The A2C PROCESS tea

m welcomes you all year round by appointment, every day of the week from 8 a.m. to 6 p.m.!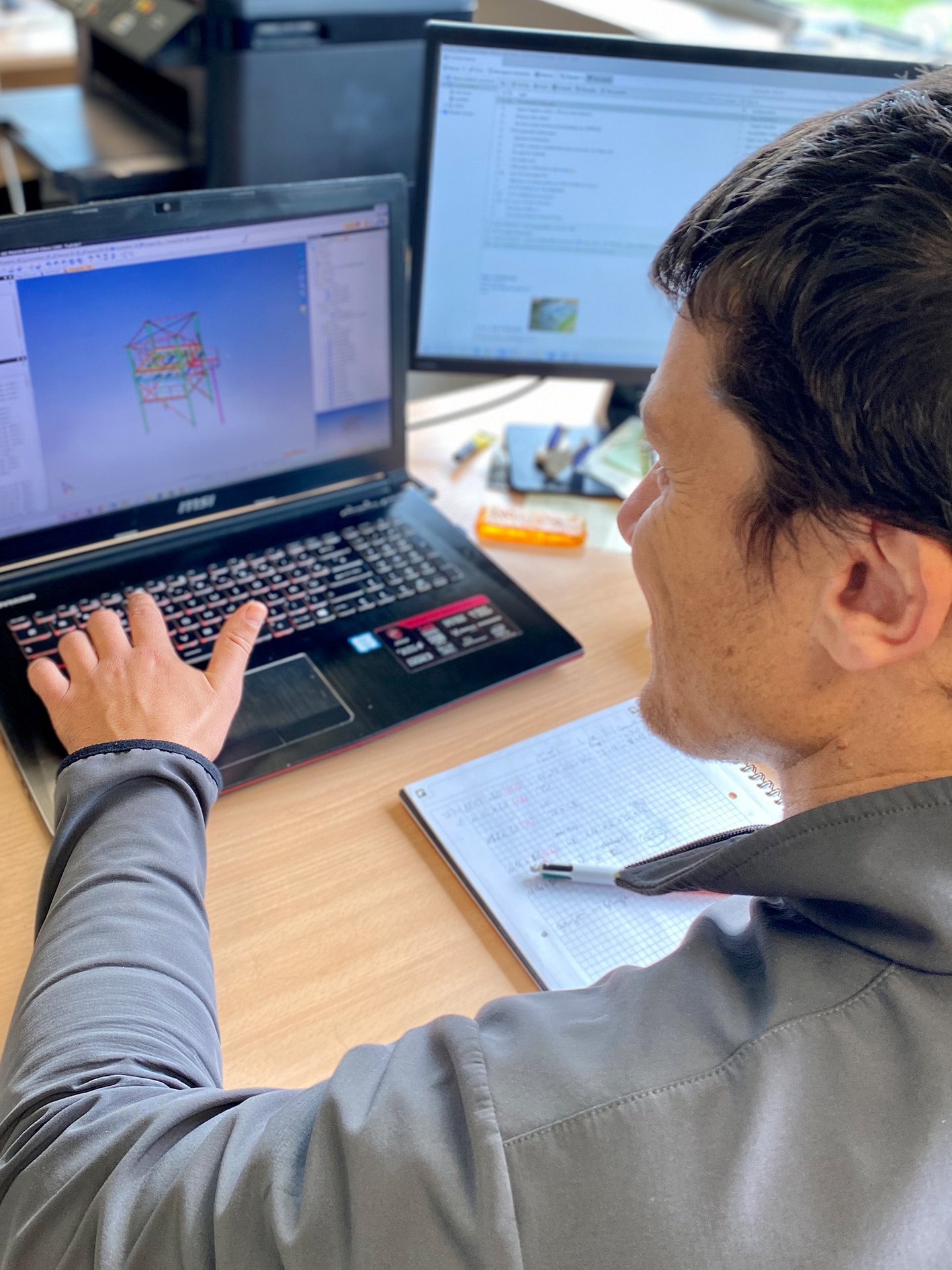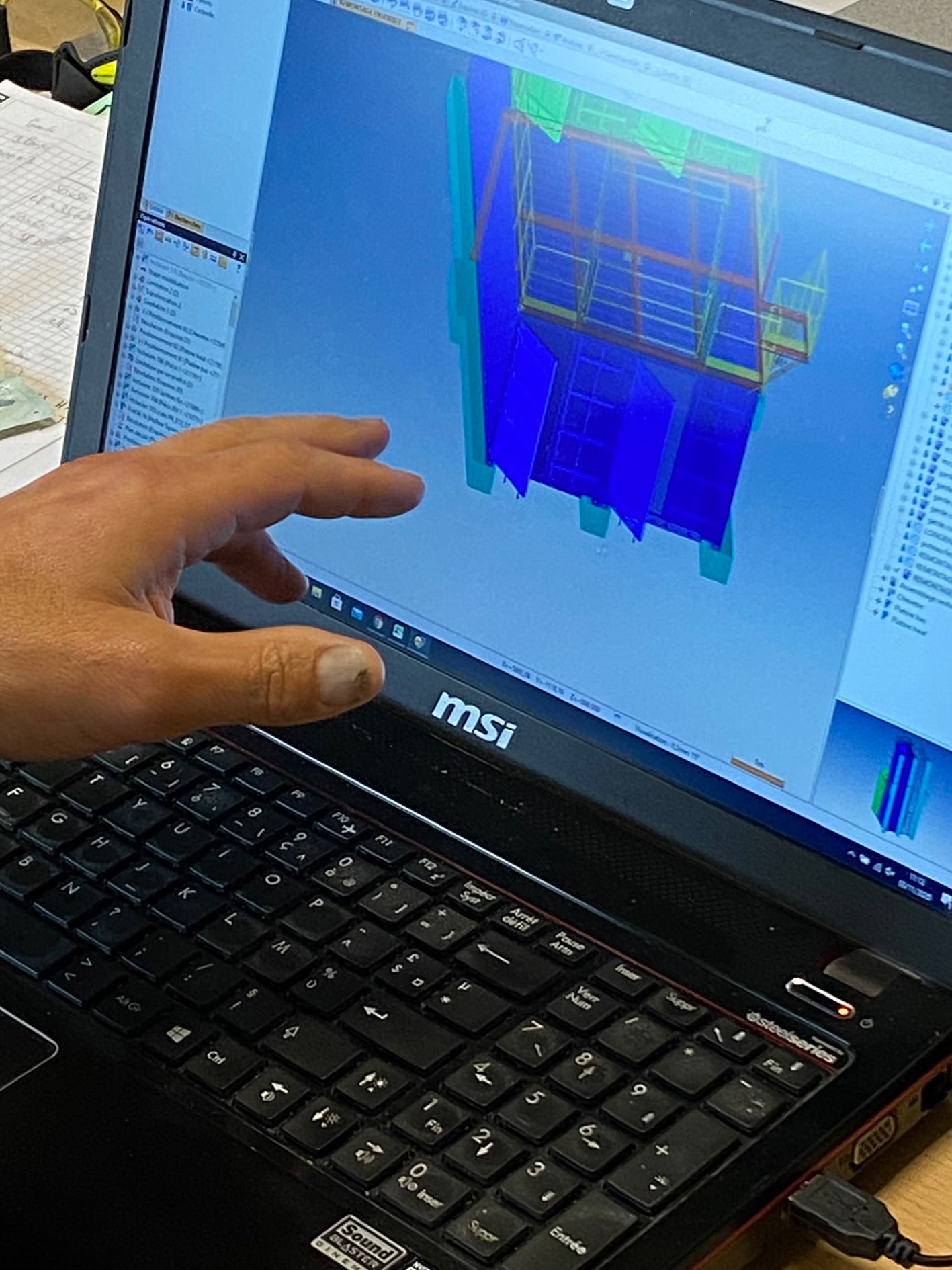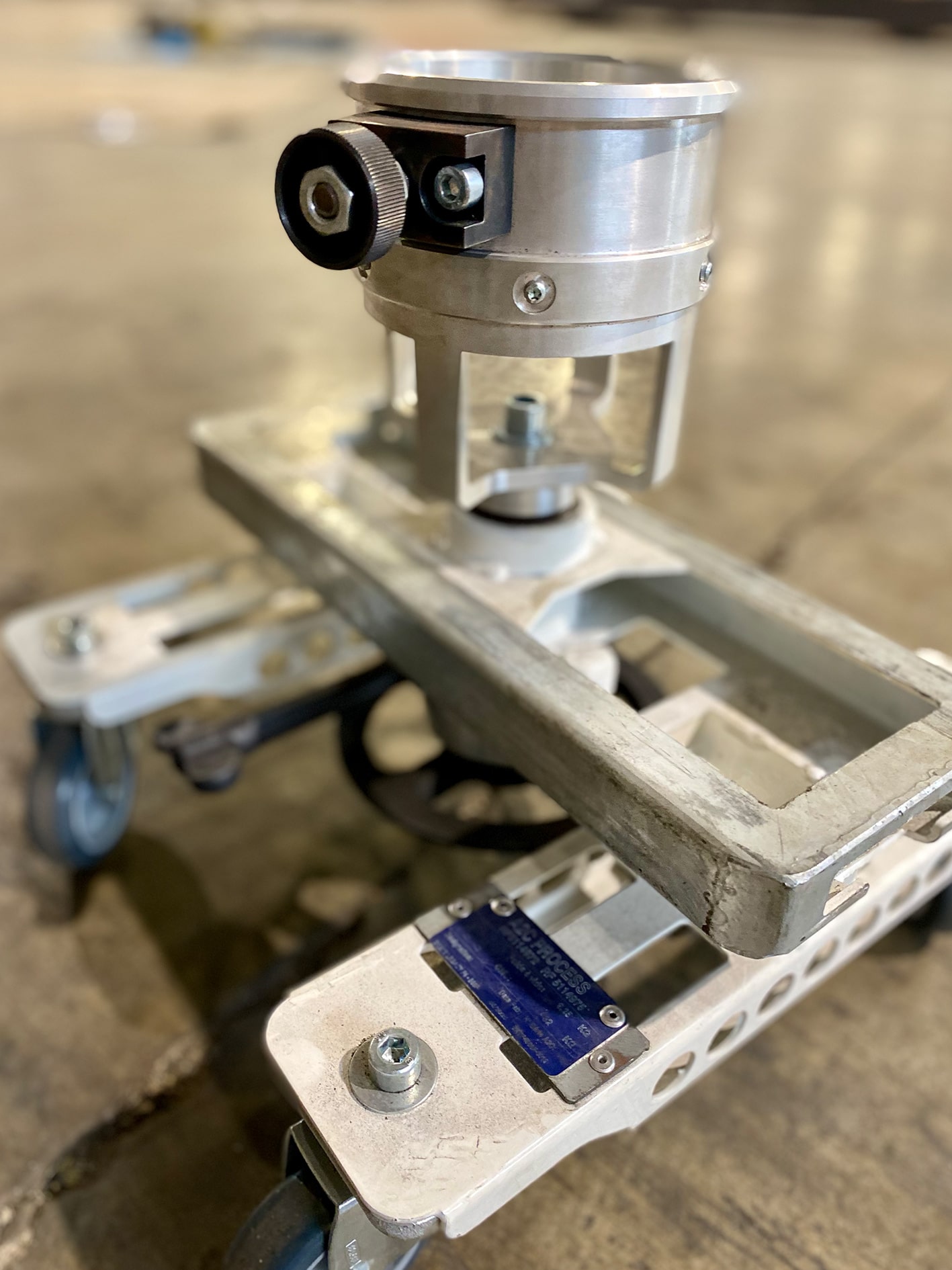 Would you like to know more about our partner?
Click on the button to discover its official website and have more details about its activity, its products or services.
A2C PROCESS
17 Escauderie Road
24130 Prigonrieux