Contact
Phone: 06 61 45 96 49 Em
ail: appelezmoimadame@outlook.com A
ddress: 22 Fonbalquine Street

24100 Bergerac Deborah is with you for this unique moment!
For Deborah MASBOU and her brand with the pretty name Call Me Madam, marriage is a unique personal adventure that requires the utmost attention and care.
This dynamic and smiling young woman makes every effort to advise, accompany, guide and sometimes reassure brides-to-be.
To facilitate this connivance while confident and intimate with them, Deborah privatizes her showroom designed like a doll's house.
On several levels, its setting nestled in the heart of Bergerac in a typical house of Perigourdine architecture, welcomes brides-to-be and their loved ones, in a delicate atmosphere.
The iridescent fabrics, the refined lace, the chamoiré reflections follow one another on the bearings to offer everyone the happiness of finding THE ROBE for her wedding!
This universe suits Deborah as a glove who knows how to trust her clients to make the choice that suits them best.
To help her in her personalized accompaniment, Deborah also surrounds herself with image specialists like Angie Deodato, with whom she organizes photo shoots before and during weddings.
And to host magnificent weddings, the Périgord Pourpre is not stingy of exceptional sites, such as the Domaine de la Fauconnie, Le Château des Vigiers, Le Domaine de Lavernelle, and many more!
Deborah also takes care of the assortment of bridesmaids outfits as well as guests thanks to a wide selection of dresses for sale and rental, as well as accessories and custom items.
In close contact with her retoucher, Deborah organizes appointments to perfect the countless details and accessories that personalize the dress in the image of its owner.
During the final fittings, with Angie Deodato, Deborah allows the bride-to-be to project herself, make-up, coiffe, accessorized and decorated with beautiful bouquets, during a cocooning session and a special moment!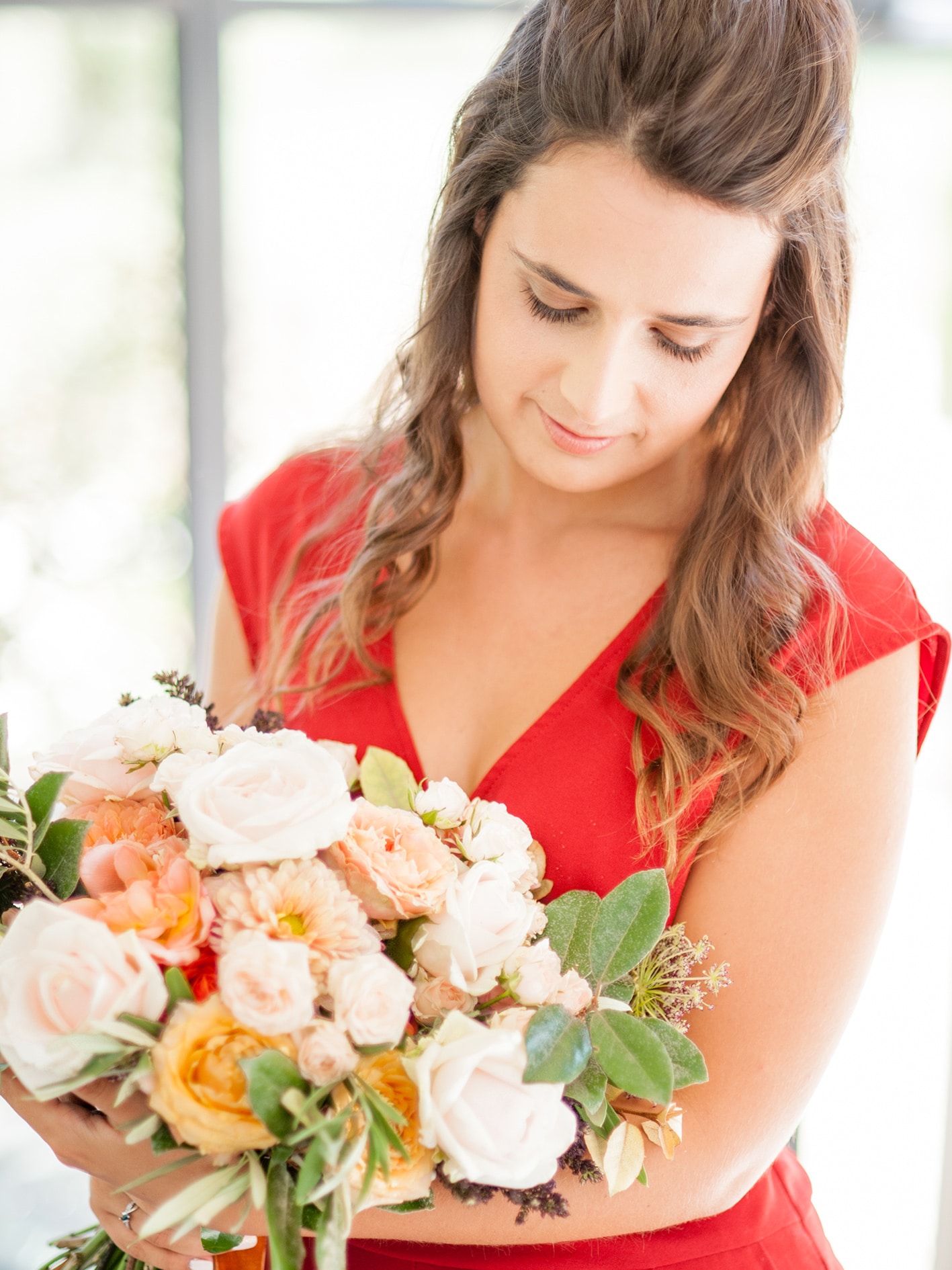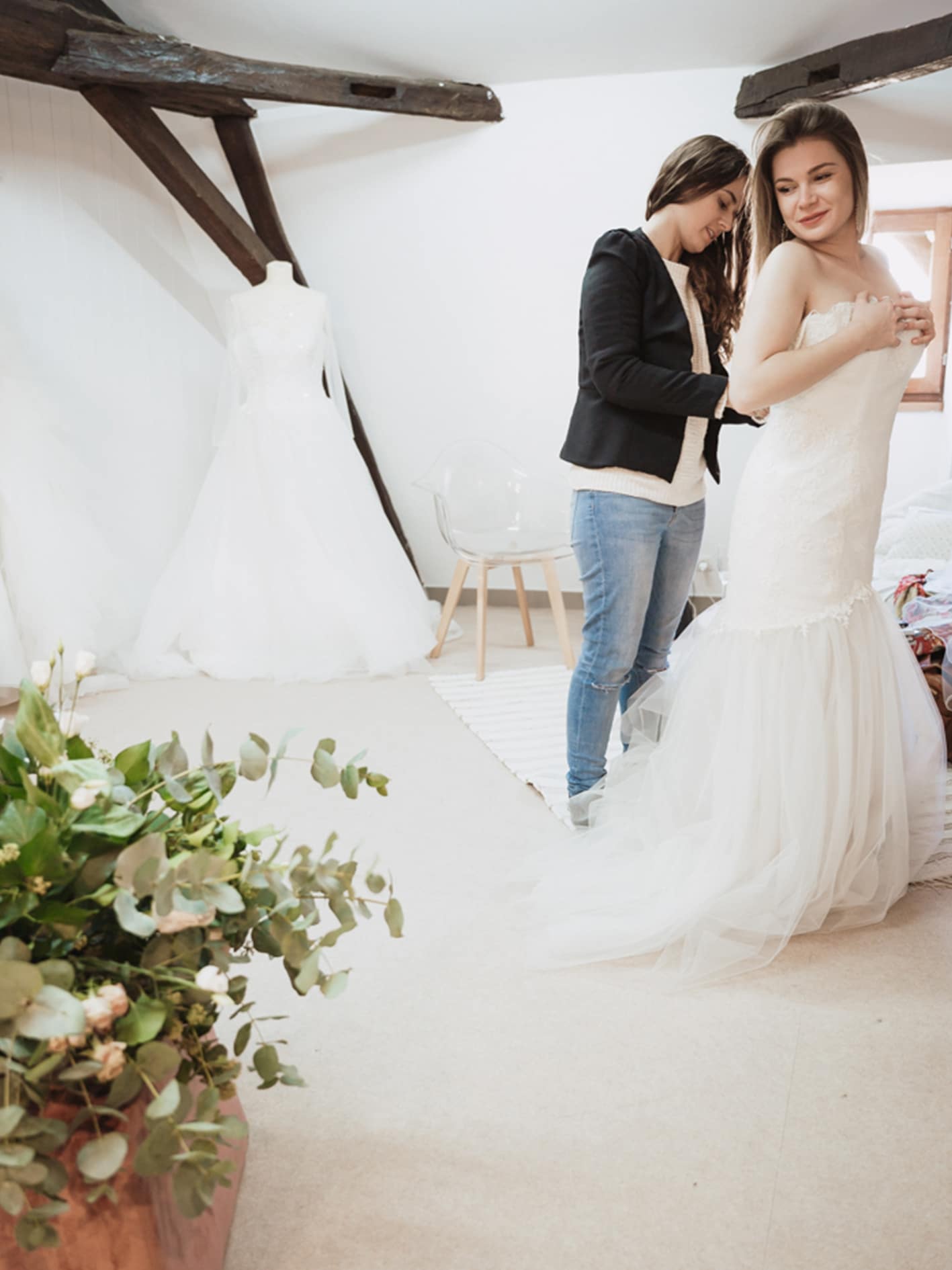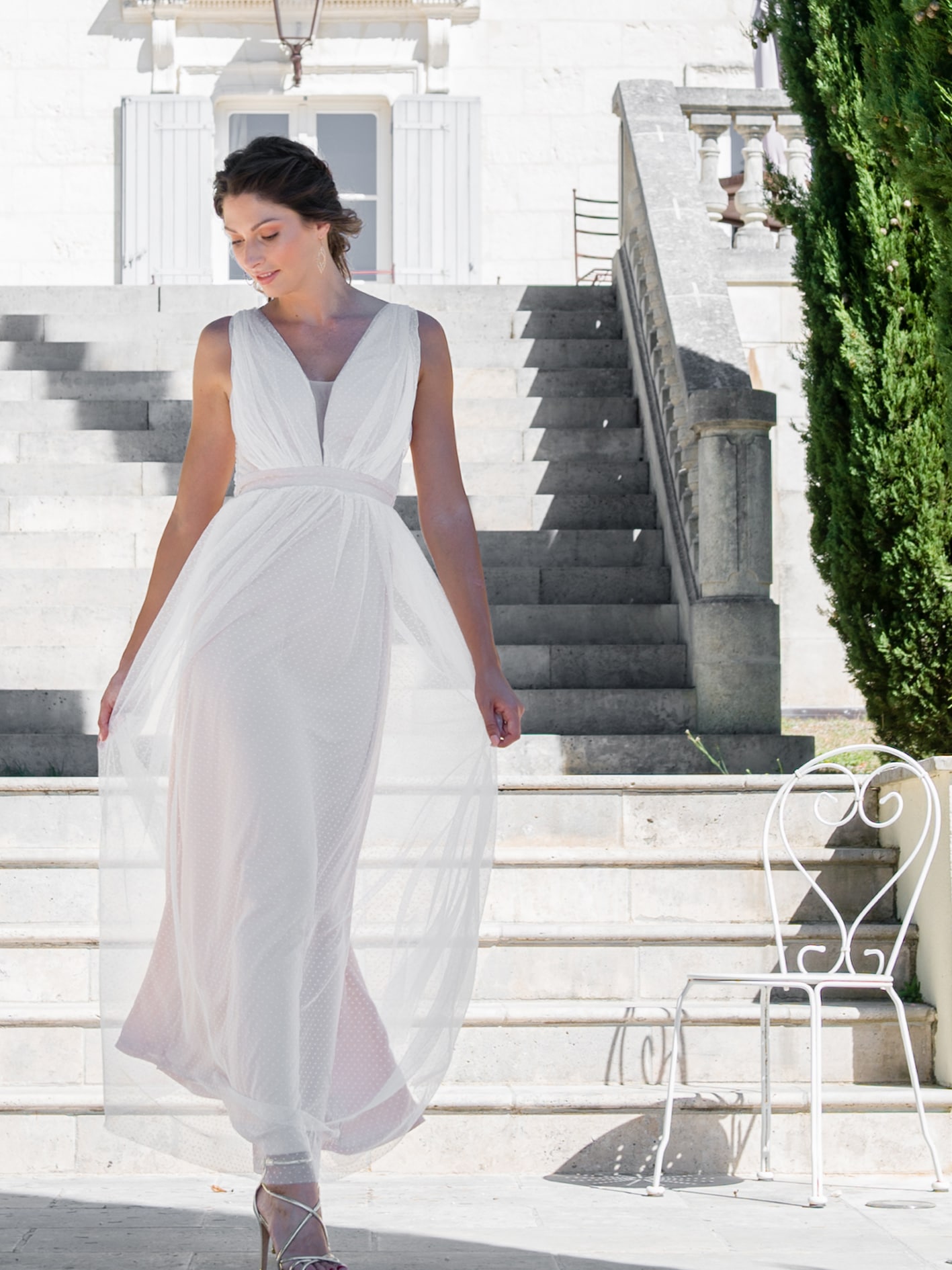 Deborah welcomes you with pleasure in her showroom:
Monday and Saturday only by appointment
Tuesday to Friday 10 a.m. to 12 p.m. and 2 p.m. to 7 p.m.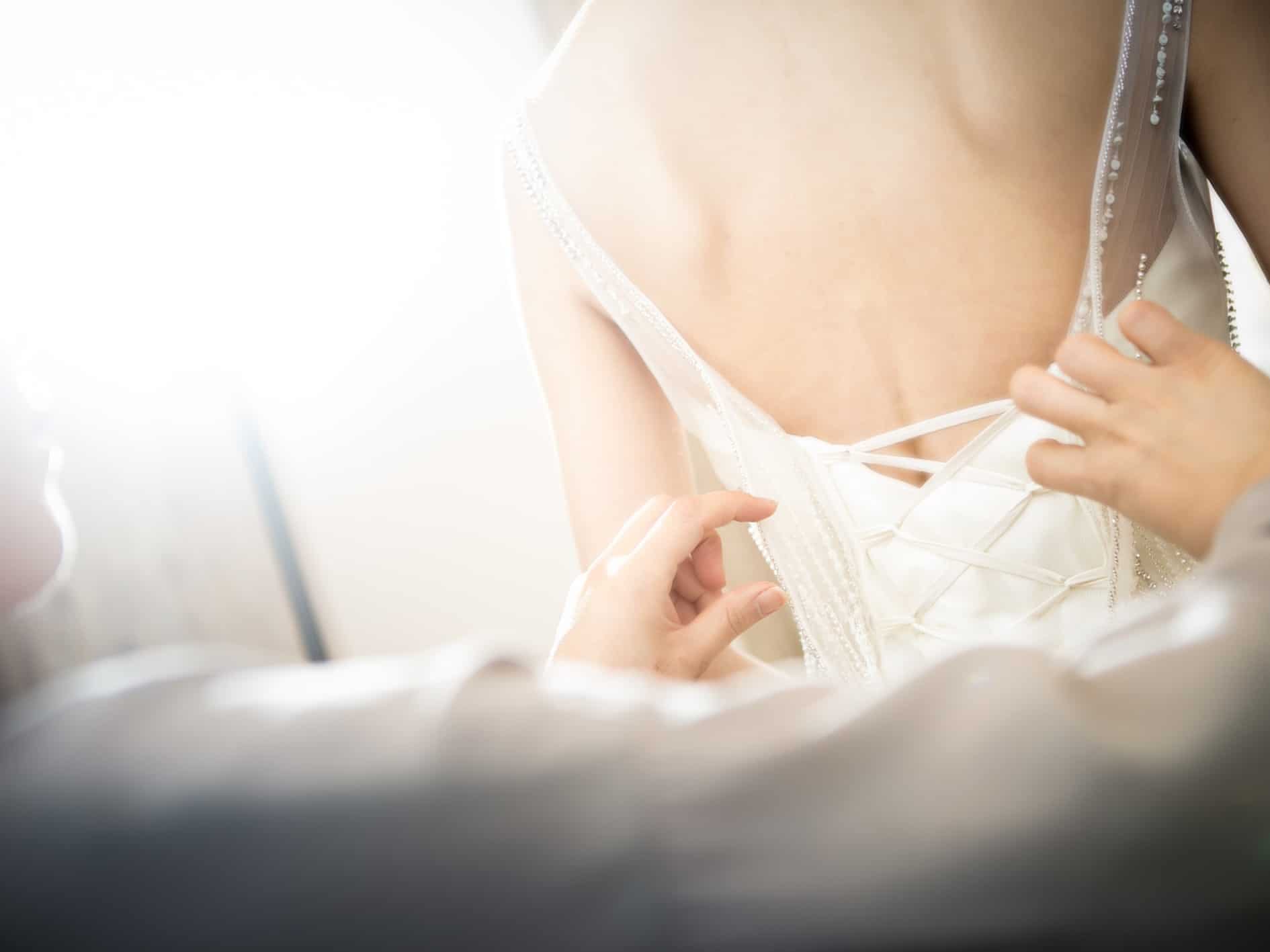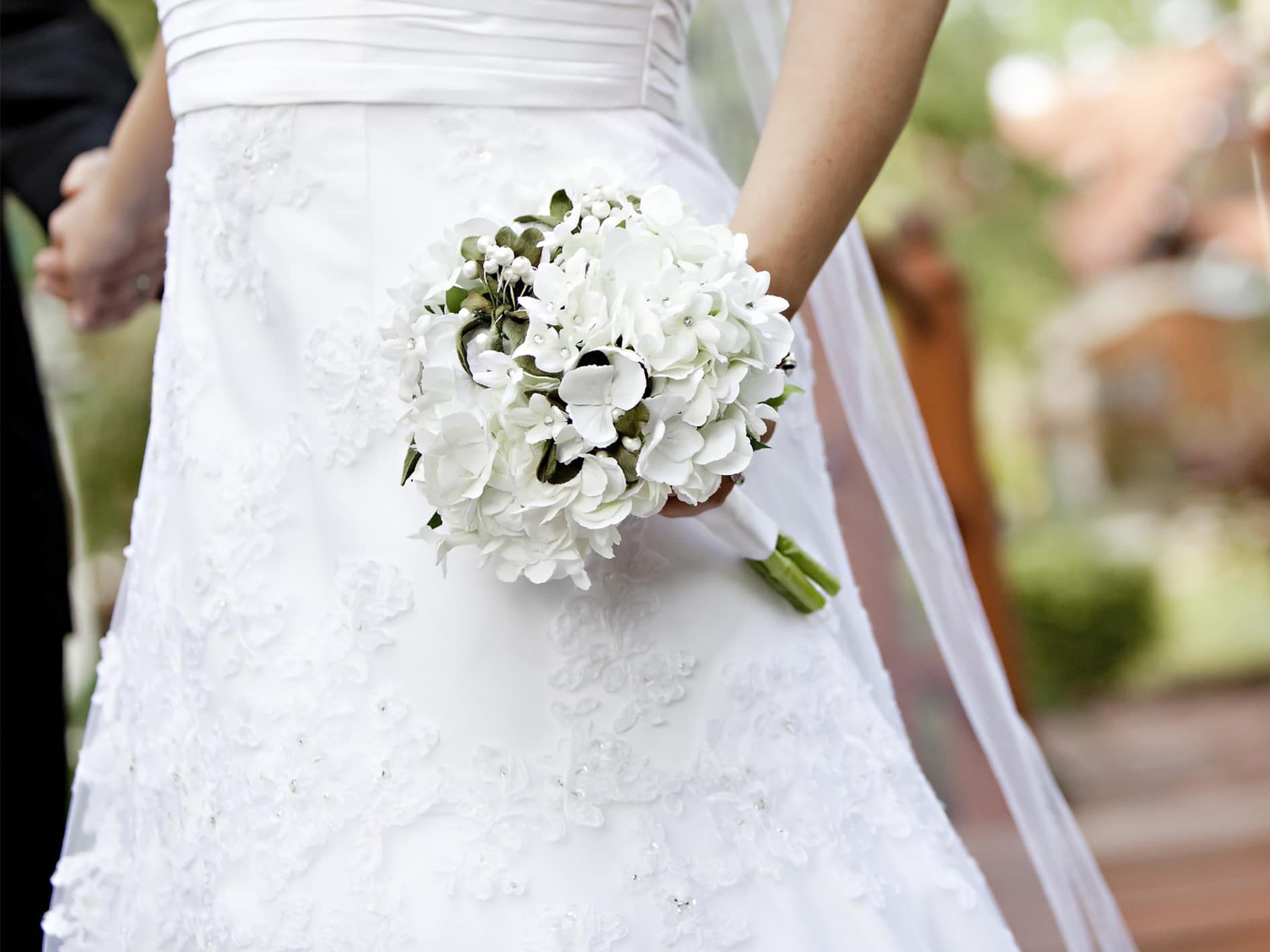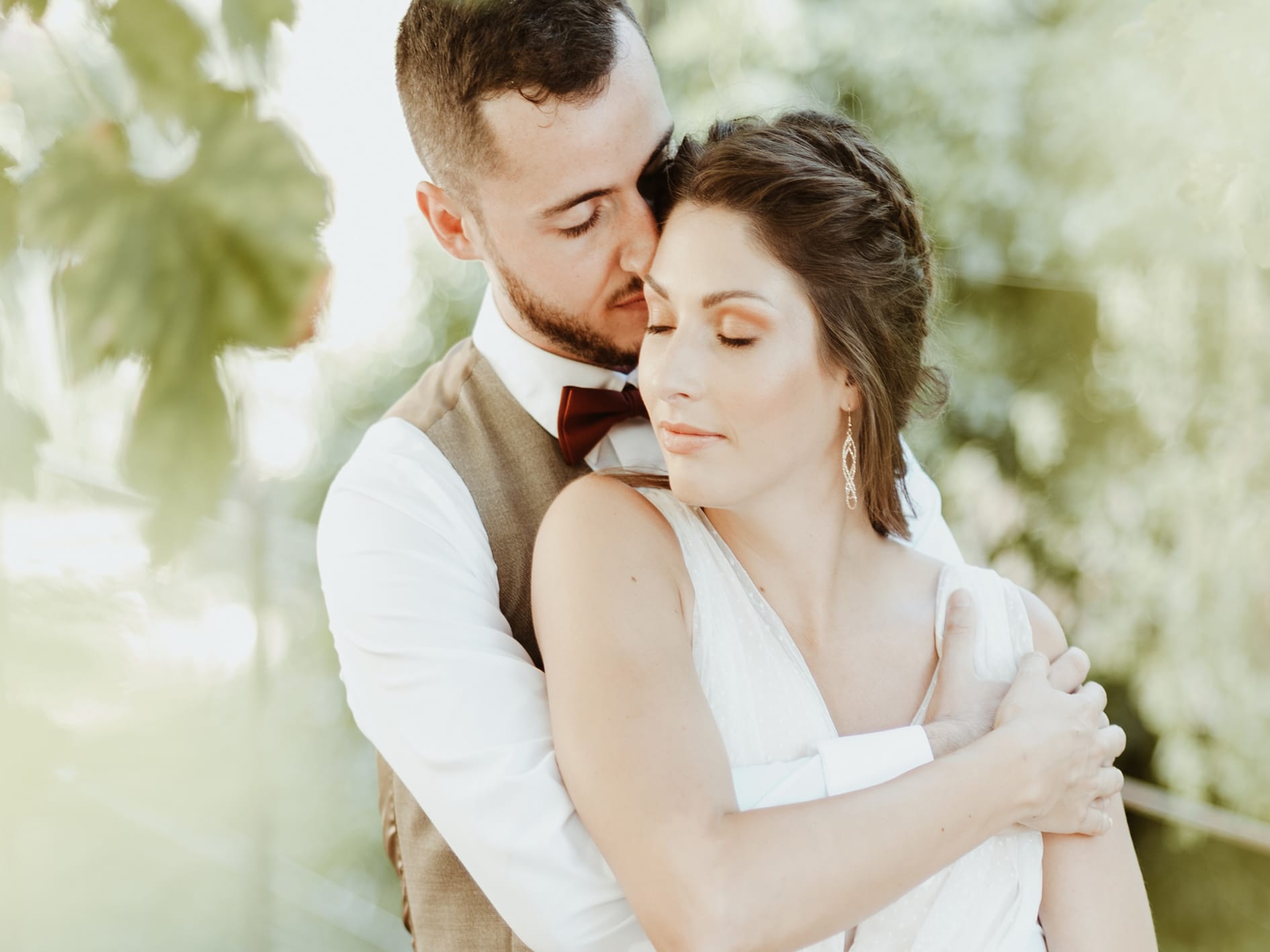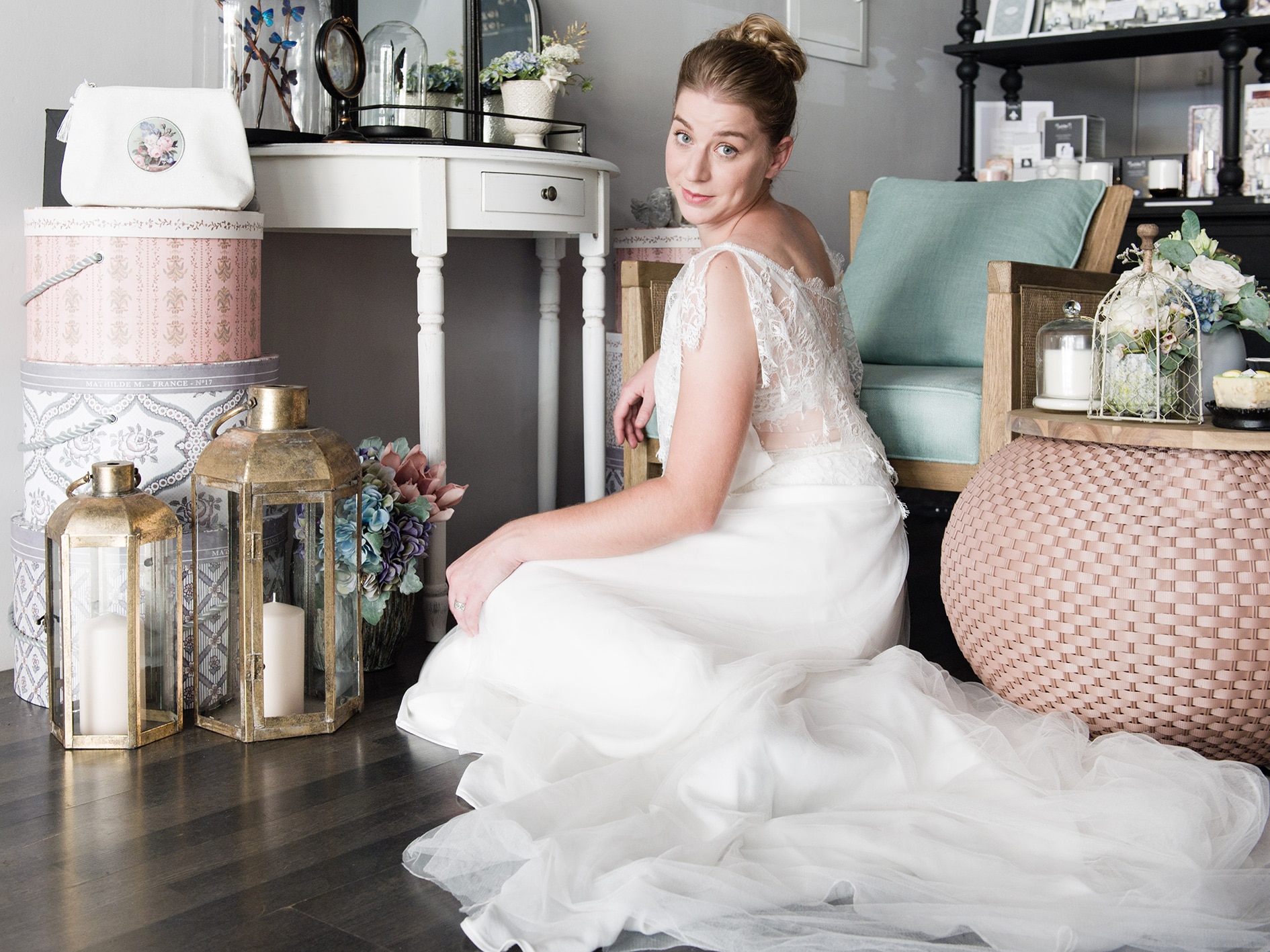 Would you like to know more about our partner?
Click on the button to discover its official website and have more details about its activity, its products or services.