Contact
Phone: 05 53 58 12 40 Email:
contact@cni-nettoyage.fr Address
of the headquarters: 3 rue Pablo Picasso

24100 Bergerac Trust the cleaning specialists in Bergeracois, for more than 32 years!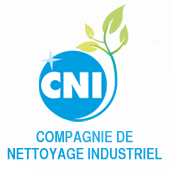 If the company has been in existence since 1988, it is since 2005 that Michel GONTHIER is at its head. He was joined in 2010 by Adrien RONDEAU, with whom he now co-manages.
Michel is responsible for administrative, financial, commercial and personnel management.

Adrien takes care of the glass sector, green spaces, spot projects and is responsible for the production and monitoring of customers.
Today, a strong team of 40 employees meets the expectations of individuals and professionals.
Use of eco-labelled products
At CNI, we don't mess with respect for the planet! You can trust them to streamline the use of water and cleaning products. In addition, at CNI, they are always looking for the healthiest product for the environment, while being effective!
Human and business expertise: CNI's 2 strengths
These two concepts are not inseparable at CNI! Humans have always been at the centre of the priorities of CNI's management team, because the men and women who work in the cleanliness sector do not have an easy job. That is why they are trained, encouraged and accompanied on the ground. So that "love of work well done" is everyone's leitmotif.
All professionals, some even pass their diplomas and qualifications within the company CNI.
CNI is a dynamic company that knows how to reinvent itself and adapt when necessary. During the COVID19 crisis, protocols were brought into compliance with regulations, and they also propose solutions for continuous disinfection of premises.
Professionals

3 Formulas: (each formula includes the previous one)

Discovery

Cleaning and washing floors

Cleaning toilets

Empty the baskets

Remove cobwebs

Premium

Office dusting and furnishings

Glass maintenance

Disinfection of computer equipment

Disinfection of phones

Serenity

Carpet supply and maintenance

Watering plants

À LA CARTE BENEFITS

Cleaning solar panels

Changing bulbs

Rehabilitation after work

Cleaning the windows

Sale of consumables

Maintenance of green spaces

Keeper replacement

Container rotation

High-pressure cleaning

Cleaning cladding

Common party maintenance

Carpet shampoo

Customizable services
Special

3 Formulas: (each formula includes the previous one)

Respite

Dusting your furniture

Removal of cobwebs

Aspiration and/or sweeping of your soils

Soil washing

Tranquility

Cleaning – disinfecting your toilets

Glass maintenance

Serenity

Ironing

Tonte of your garden

À LA CARTE BENEFITS

Cleaning solar panels

Cleaning veranda

High-pressure cleaning

Customizable services
The CNI team will be pleased to welcome you
Monday to Friday: 8.30am-12.30pm / 1.30pm-5.30pm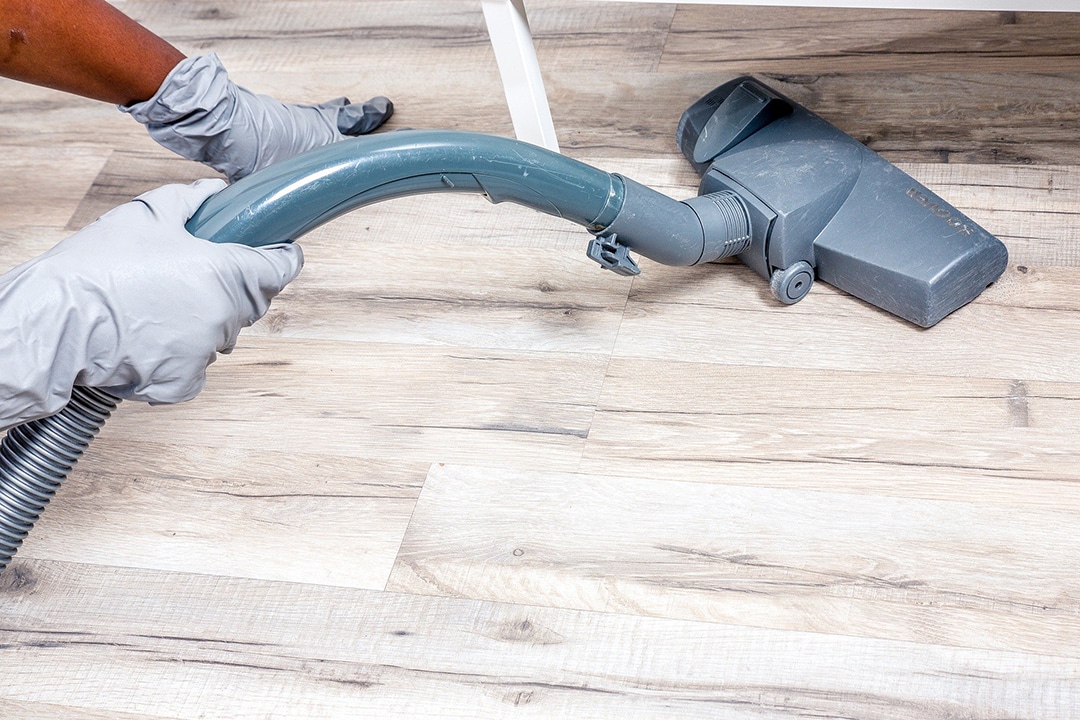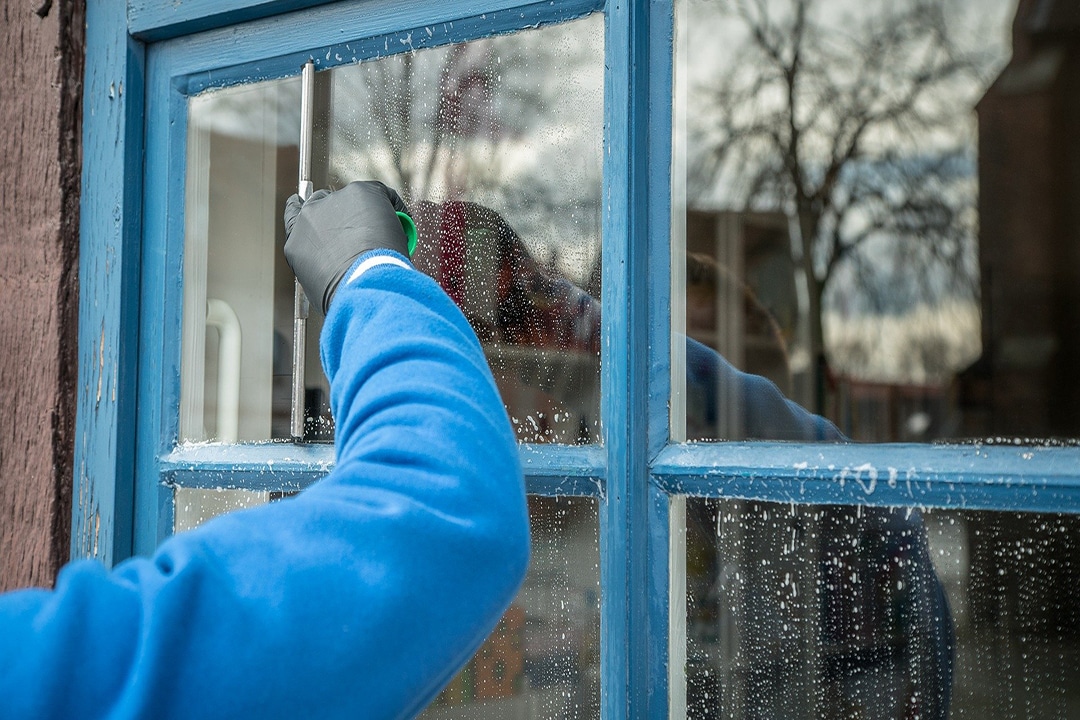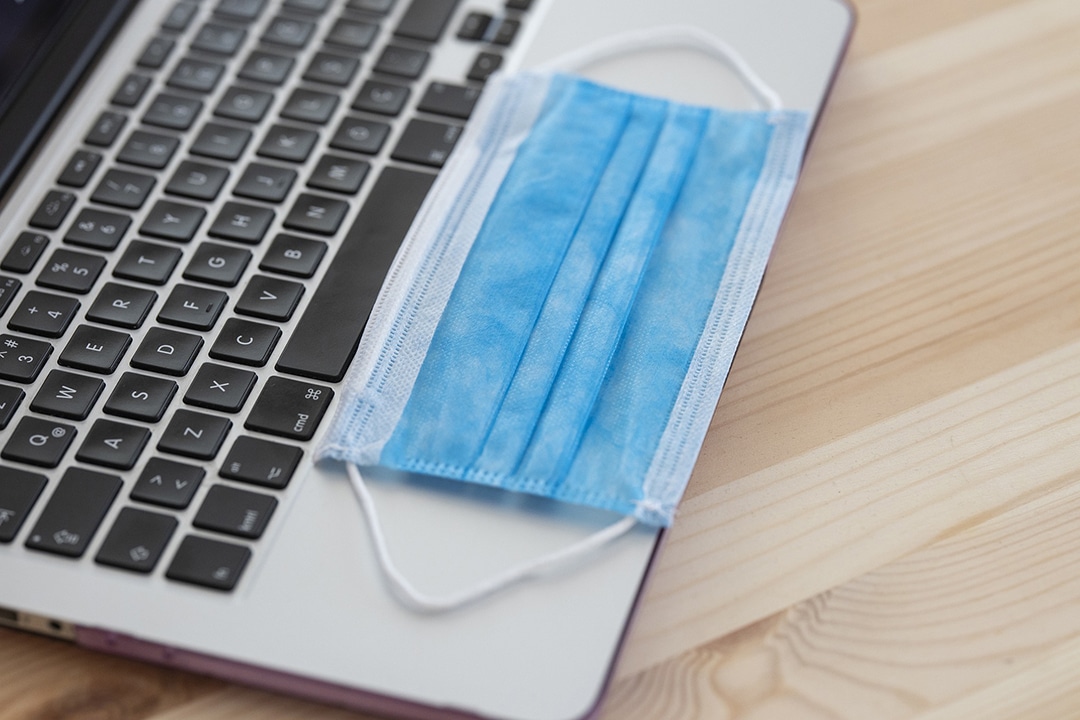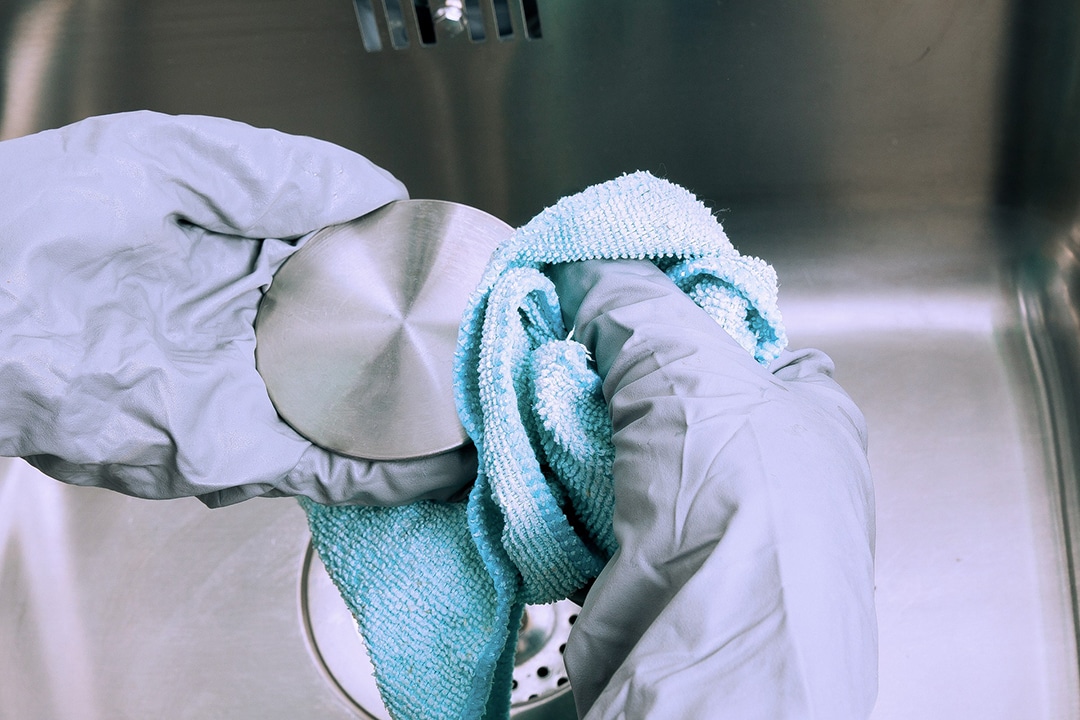 Would you like to know more about our partner?
Click on the button to discover its official website and have more details about its activity, its products or services.