A 2.0 games room where real and virtual experiences combine!
For Carole and Julien TUR, the owners of this room like no other, excellence is an ongoing challenge!
After travelling the world, these young entrepreneurs set their sights on the shepherd, the cradle of their childhood. From their knowledge of sports and high tech circles, they have built a unique concept in France.

The equipment you find in their 500 m2 room is very rare in the world.

It is a way to stand out from other playful concepts but it is above all the desire to give the inhabitants and visitors of the Périgord Pourpre exceptional equipment that allows to carry out rich and varied experiences!

At Cyber Games 24, activities are suitable for the whole family.

From the age of 8, the games section is accessible and from the age of 10, it is the virtual reality spaces that allow you to immerse themselves in multiple universes!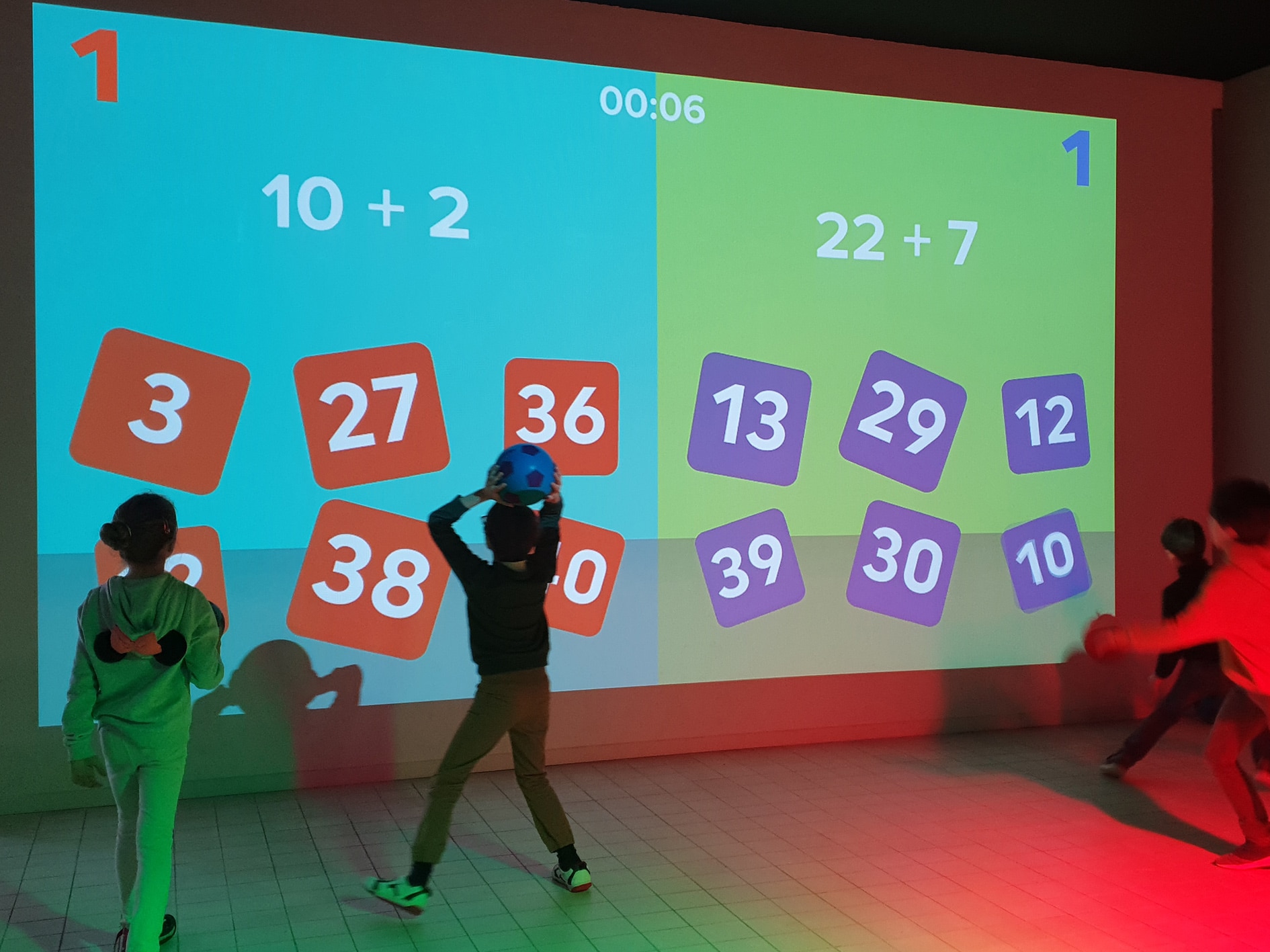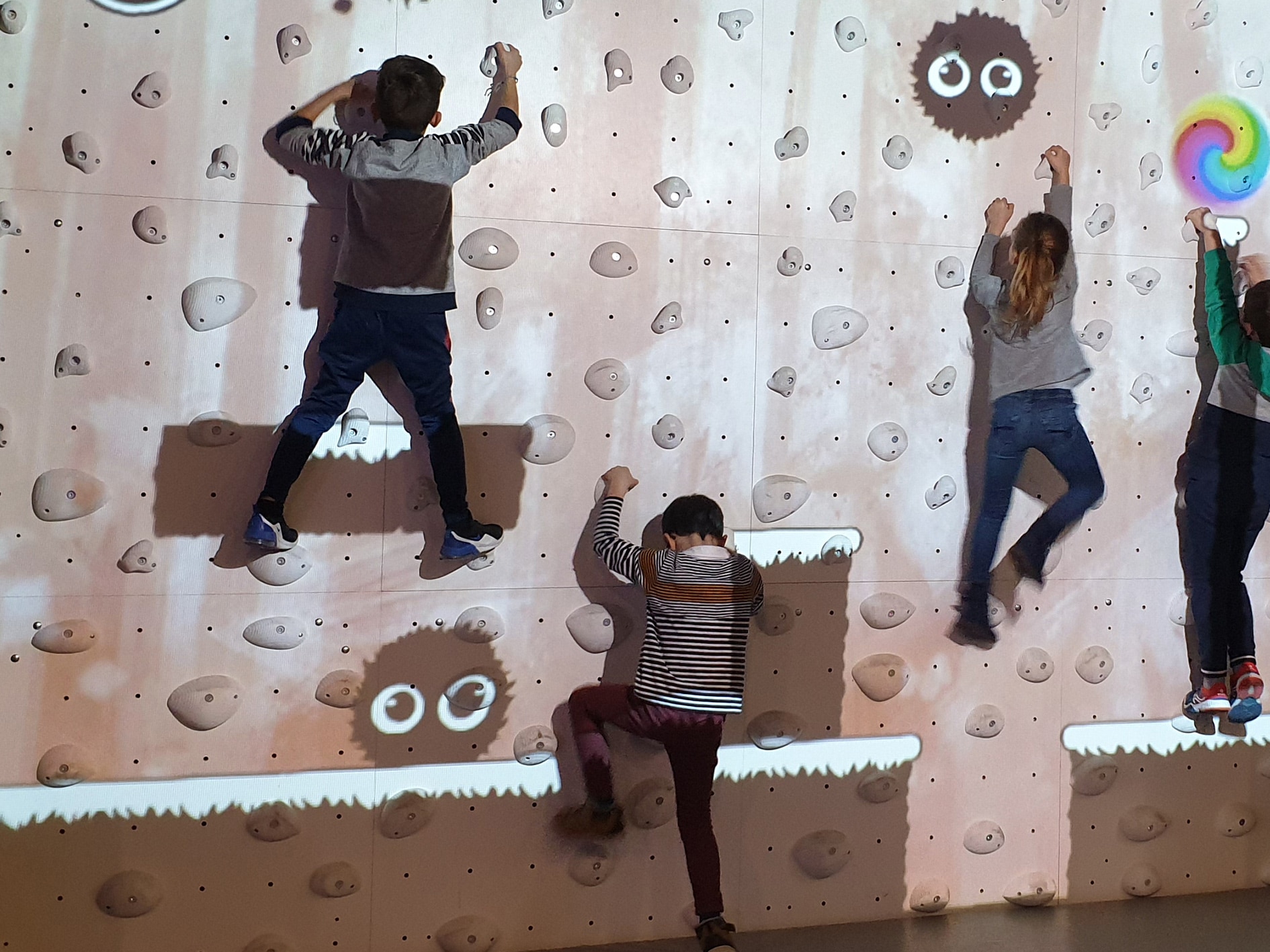 Whether you come with family or friends, you will be warmly welcomed by the whole team who will tell you how to discover the 11 activities concentrated in one place:

7 Virtual Reality simulators and 4 interactive, playful and sports games spaces

And if in the professional setting you are looking for a place and activities to stimulate teams, launch solo challenges or teams, then don't hesitate! This place is for you!

Cyber Games 24 combines a lot of assets to have an amazing time!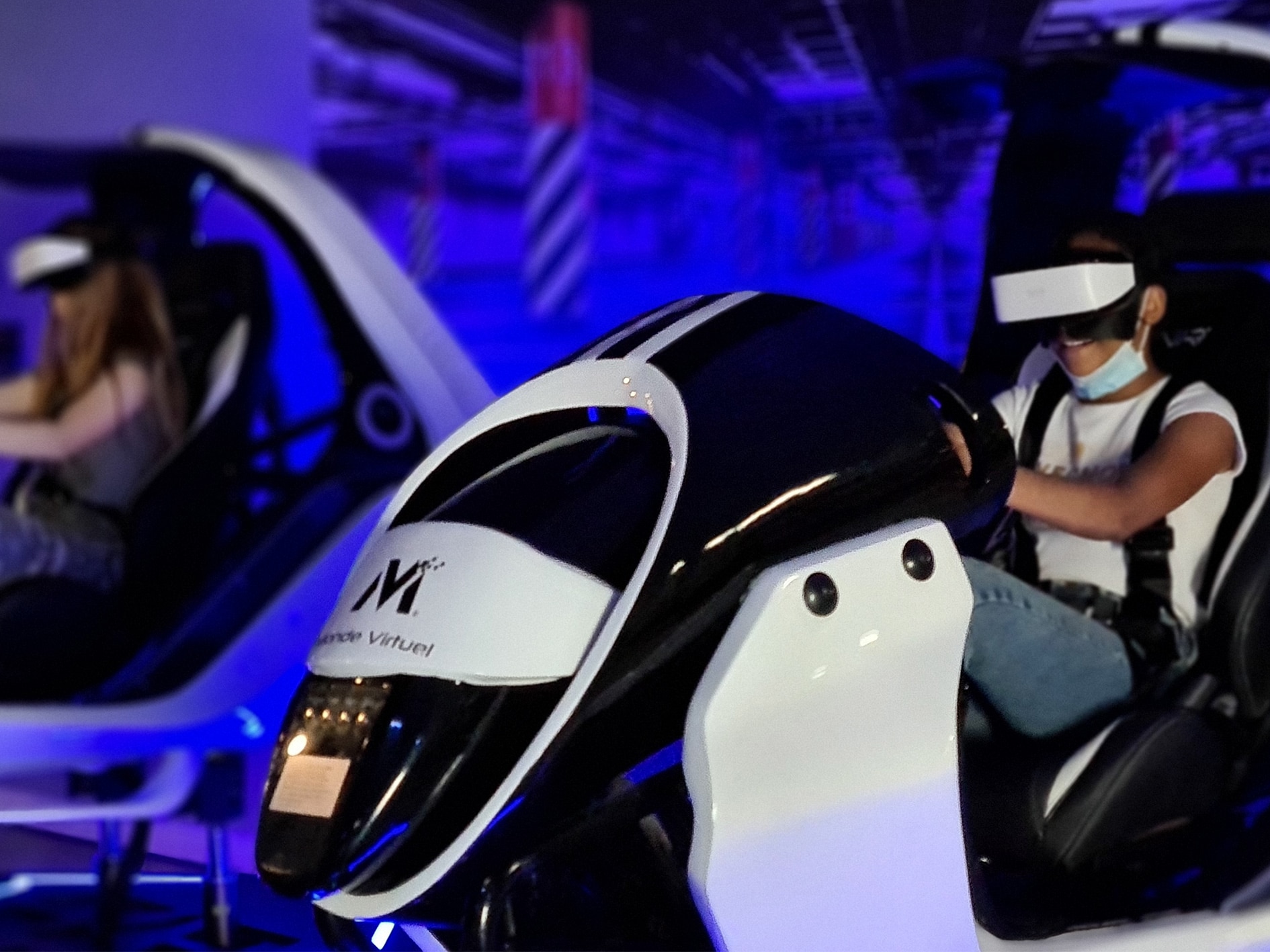 News: "Look for test-tested extras!"
In order to expand their communication media, Carole and Julien TUR had the good idea to shoot photos with extras who will take the opportunity to test all the activities of the room!
The photo shoot takes place on Thursday, October 8, 2020 from 9 a.m. to 12 p.m.
So enjoy it and sign up on 06 29 61 97 55 or on the Cyber Games 24 Facebook!
The entire Cyber Games 24 team welcomes you from Tuesday to Sunday!

Tuesday and Wednesday: 2pm /
11pmJeudi: 2pm /
7pmFriday and Saturday: 2pm /
00hSunday: 2pm /6pm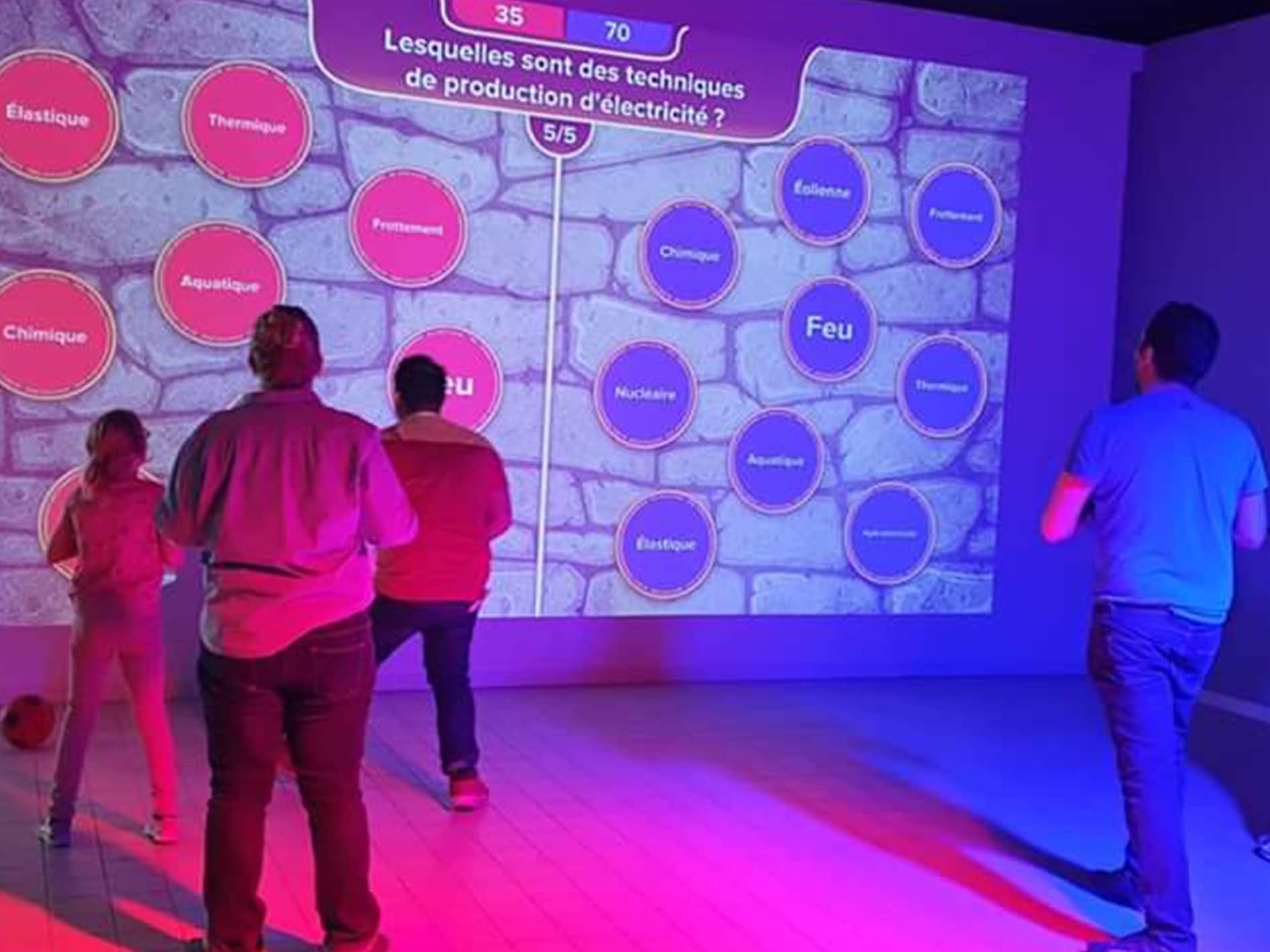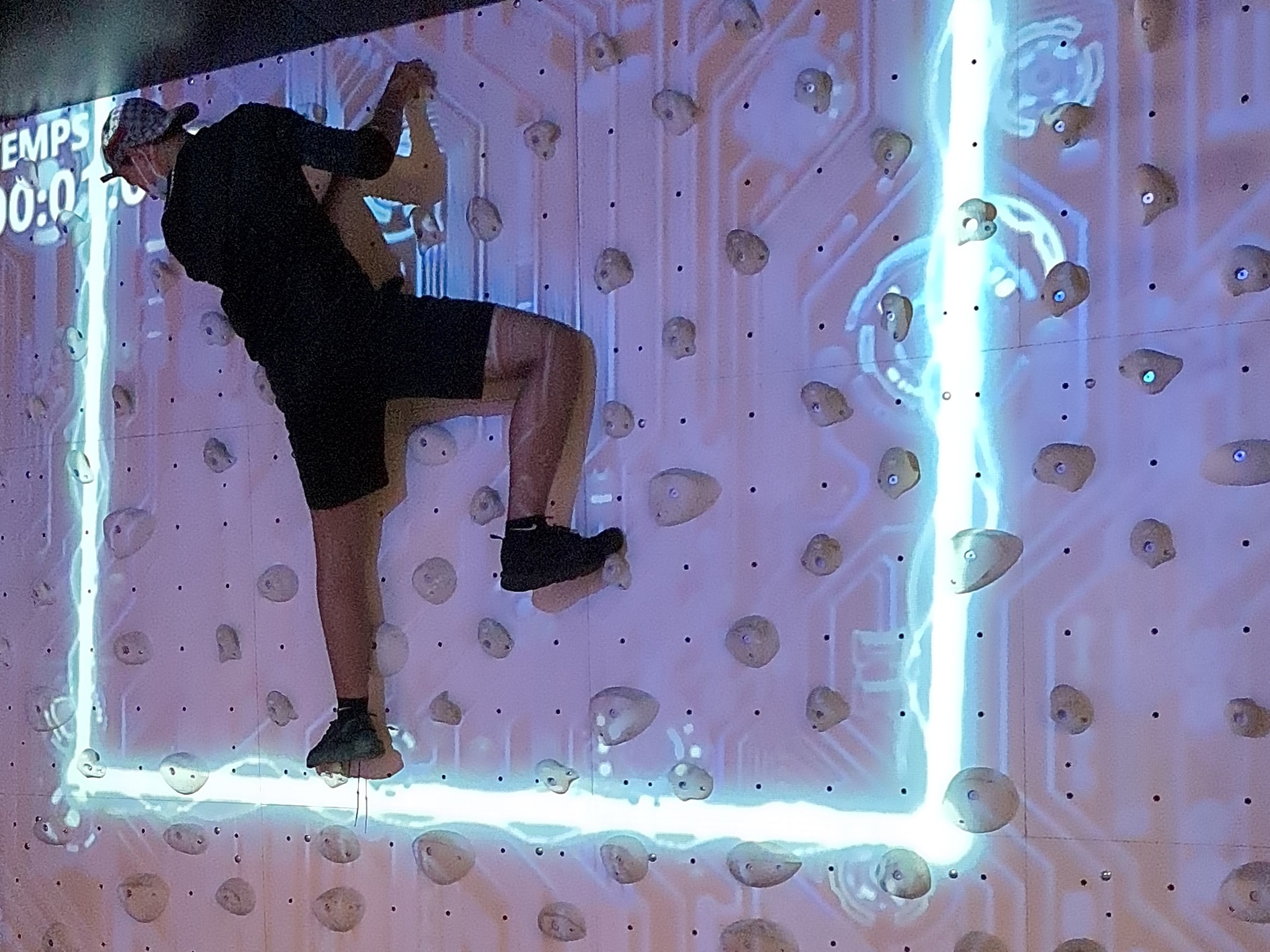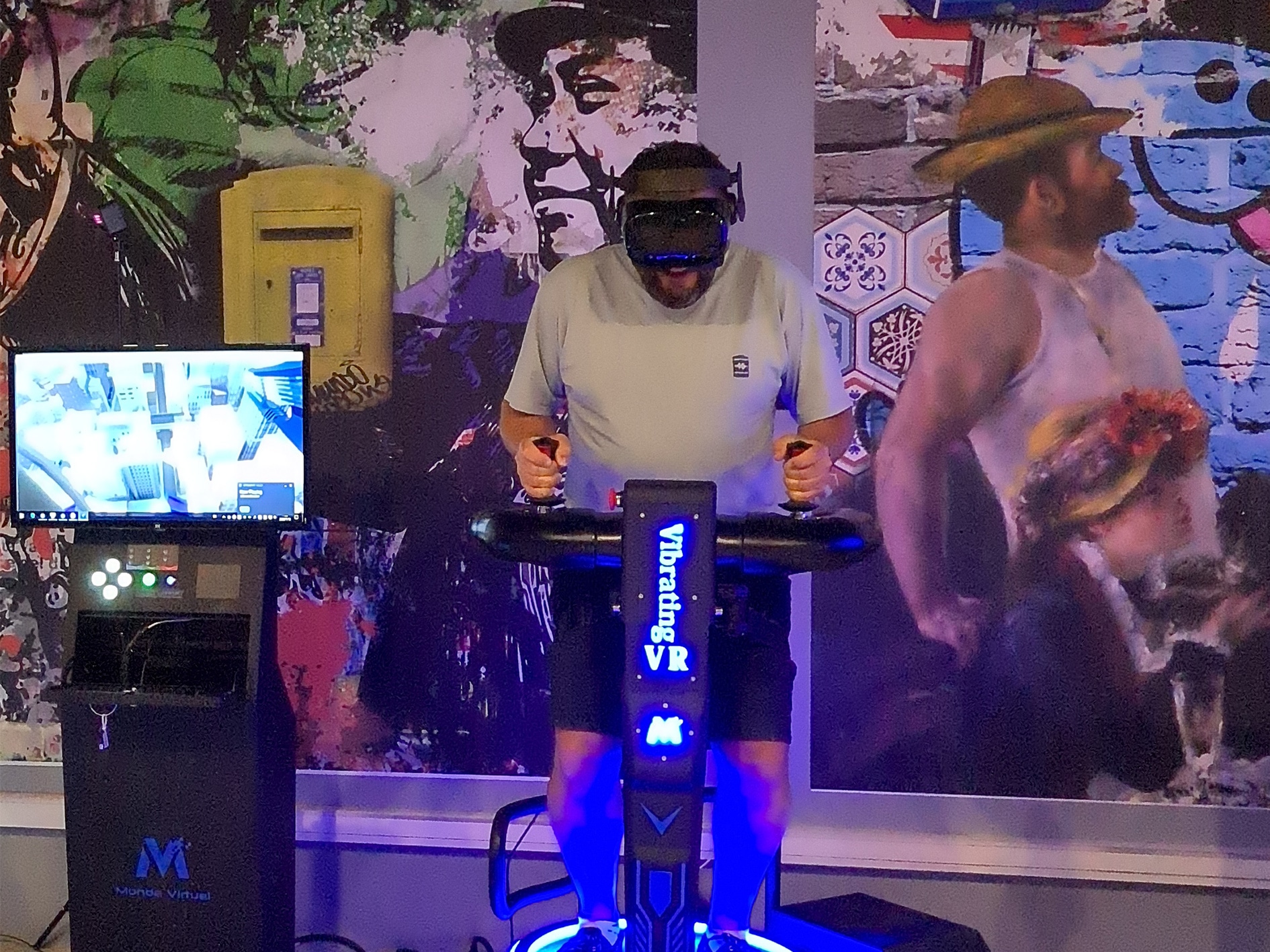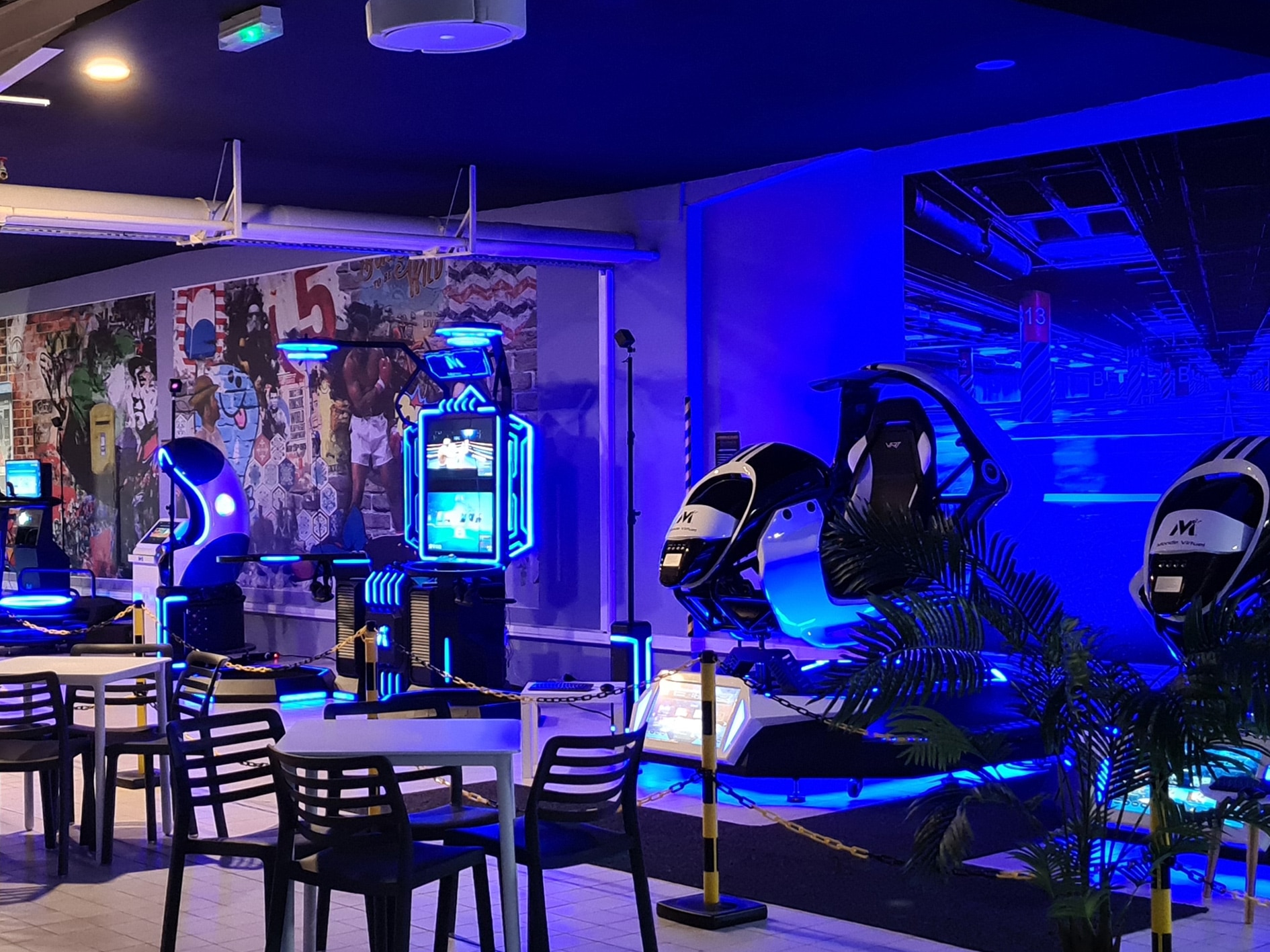 Would you like to know more about our partner?
Click on the button to discover its official website and have more details about its activity, its products or services.