GALERIE CORINNE BERTHOLINO POPUP7
Ephemeral space at the service of artists, in the heart of Bergerac, to put your eyes full! 
Contact
Phone: 06 12 72 25 02 Em
ail: coberthollino@gmail.com
Address: 7 rue Jules Ferry

24100 Bergerac The Corinne Bertholino Gallery, a

n alternative place that oscillates between workshop, art gallery and POP UP space

, right in the heart of Bergerac!
Corinne Bertholino will greet you with a lot of sweetness and a nice smile when you push the door of her gallery, behind the church of Bergerac.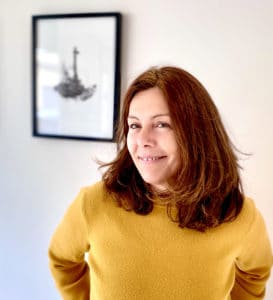 Open since June 2020, Corinne wants this gallery to be more than just a gallery where she exhibits the artists she loves and who bring her an emotion. Corinne called her place "Pop Up" because, like a clown who comes out of his box to surprise us, she wants to amaze with a chameleon place: one day art gallery, another day showroom left in the hands of artists and craftsmen so that they invest it as they wish and exhibit their creations.
The pace envisaged is sustained: a new exhibition must take place every 3 to 5 weeks. 
Corinne also wants this space to be a place open to encounters, experiences and participates in the life of the City, that it is a place of sharing, meetings and why not unifying new energies!
Corinne Bertholino is not a novice in the artistic fields. She herself a plastic artist, she studied the art of ceramics in the Paris region for several years. 
Fancy other things… Corinne has found, in Bergerac, the place where she can combine her passion for contemporary art, in all its forms, her taste for encounters and her need to create. And yes, his studio hides at the back of the gallery… But shhh! Corinne is one of those discreet artists who are worth a visit.
A place dedicated to artists!
Corinne welcomes you on Wednesdays and Saturdays from 10 a.m. to 1 p.m.
And on other days too… but the schedules are random!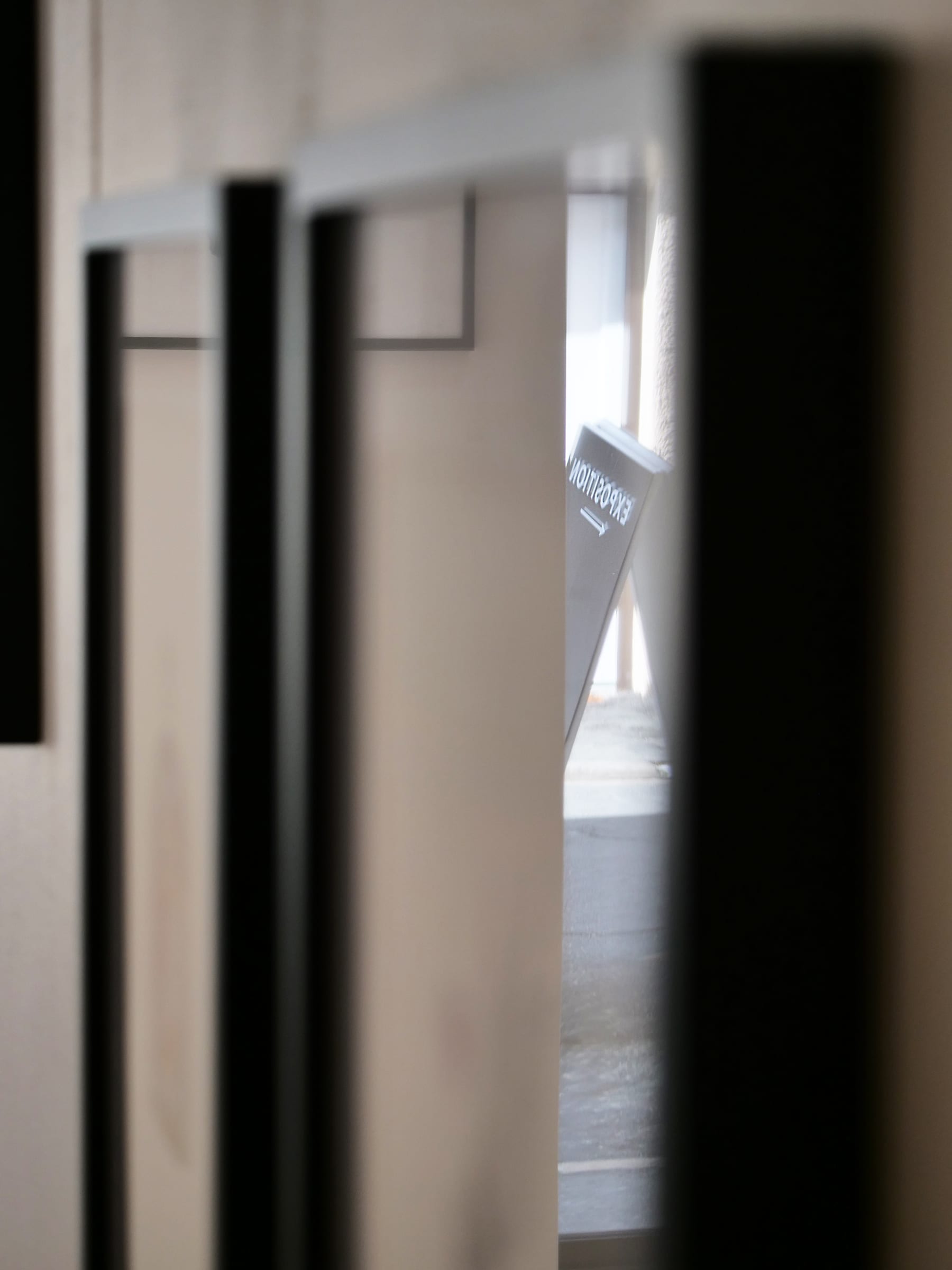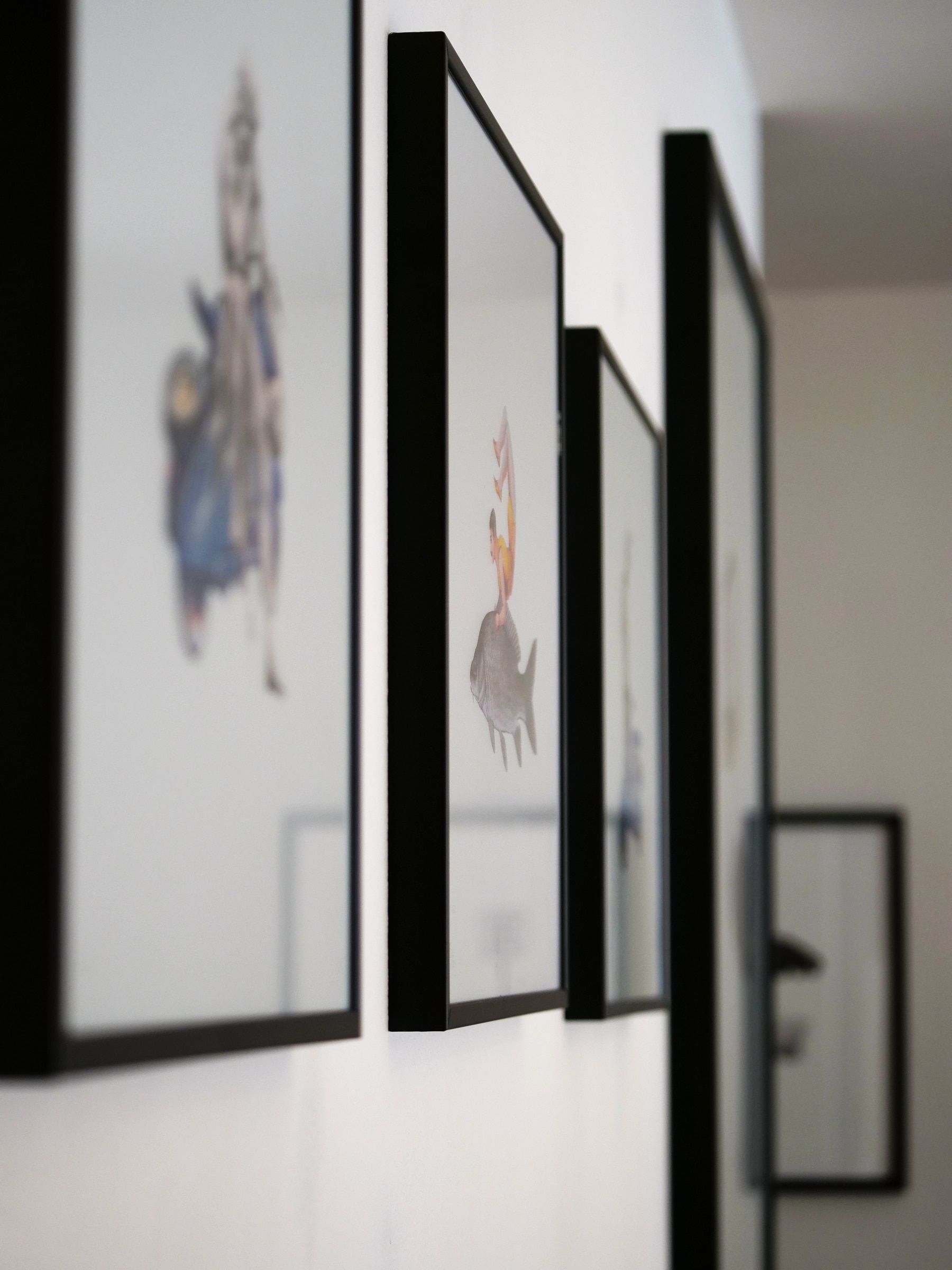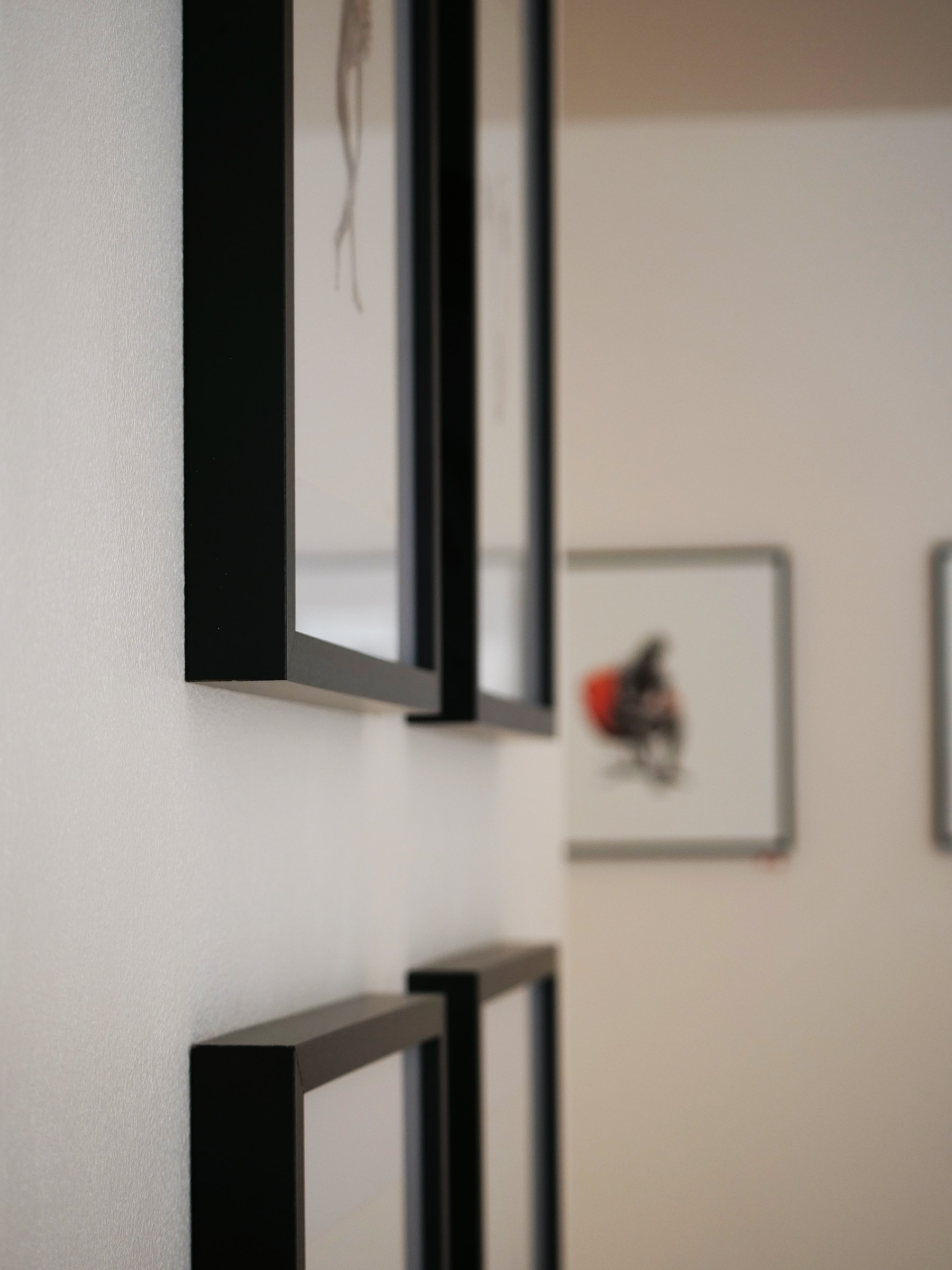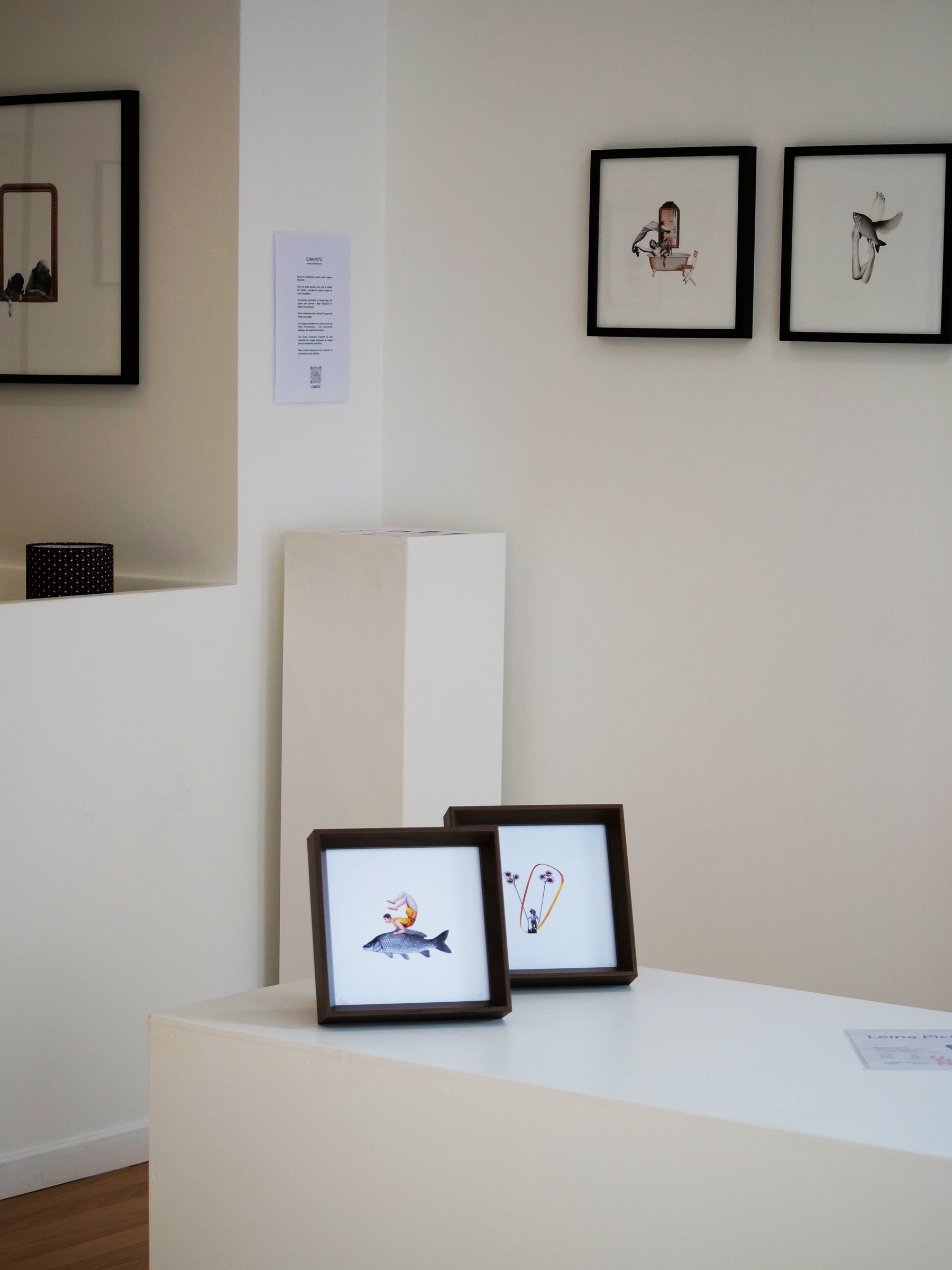 Galerie Corinne Bertholino / POP-UP7