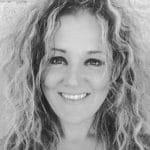 Sarah FONTEILLE is a ball of energy that welcomes you in her office, in Bergerac!
Life allowed him to take several paths and above all to question who was really his. Always in search of harmony, serenity and good health, she discovered Shiatsu a few years ago.
  After testing her first session as a client – Sarah who was so stressed, anxious, anxious and super emotional – feels so much better that she decides to look for the best school possible to learn how to help others as well. His vocation was born!
 Sarah trained at the Fuji-Taïshan Michel Sarre school in Bordeaux. Three years of hard work that resulted in several degrees:
Fuji Taishan School graduate in Shiatsu and Setei (Level 2)
by sensei Okamoto (Shiatsu Kuretake) 
SPS, Shiatsu Professionals Union
Sarah is inexhaustible when asked about her job, which she describes as wonderful!  She could talk about her practice for hours because she is passionate and her learning is rich. 
"You never come out of a first session unscathed…"

 
And we want to believe her!
Shiatsu is said to be equivalent to acupuncture without needles but with the pressure of the thumbs and palms of the hands. 
As in a number of professions, the level of Chinese Medicine will depend on the quality of the training received (Sarah was fortunate enough to receive the teaching of a japanese grandmaster, Masanori Okamoto, among others). 
Sarah, tell us how a session is going: 
"Shiatsu is practiced on the floor, or on the table, on a person dressed in soft clothing.

After a verbal exchange and pulse reading, the session will begin for about 45 minutes.

Each of them is different in their feelings, in their welcome and in their reaction. Touch can sometimes be a little "painful" or even "destabilizing" but every person who pushed my door is of the opinion to define my touch by "a little evil that does a great good" allowing a significant release.

My thumbs will look for the points that need to be worked, whether in stimulation or drainage, sometimes some blockages trigger reactions.

I really make sure that the need is king and therefore listened. 

Learning to (re)recognize and listen to one's needs is my motto and what my Shiatsu strives towards in order to achieve good health."
Shiatsu is for whom and for what?
Anyone, from 0 to 110 years old, Sunday sportsman or high-level sportsman, can receive a session of Shiatsu. 
Practiced as a preventive or curative, Shiatsu can be very effective against insomnia, the side effects of menopause, stress, body ailments whether chronic, episodic, genetic or degenerative, the effects of chemotherapy… the list is long and not exhaustive.
It is important to keep in mind that it is by no means a substitute for classical allopathic medicine, but complements it. 
Sarah FONTEILLE welcomes you by appointment: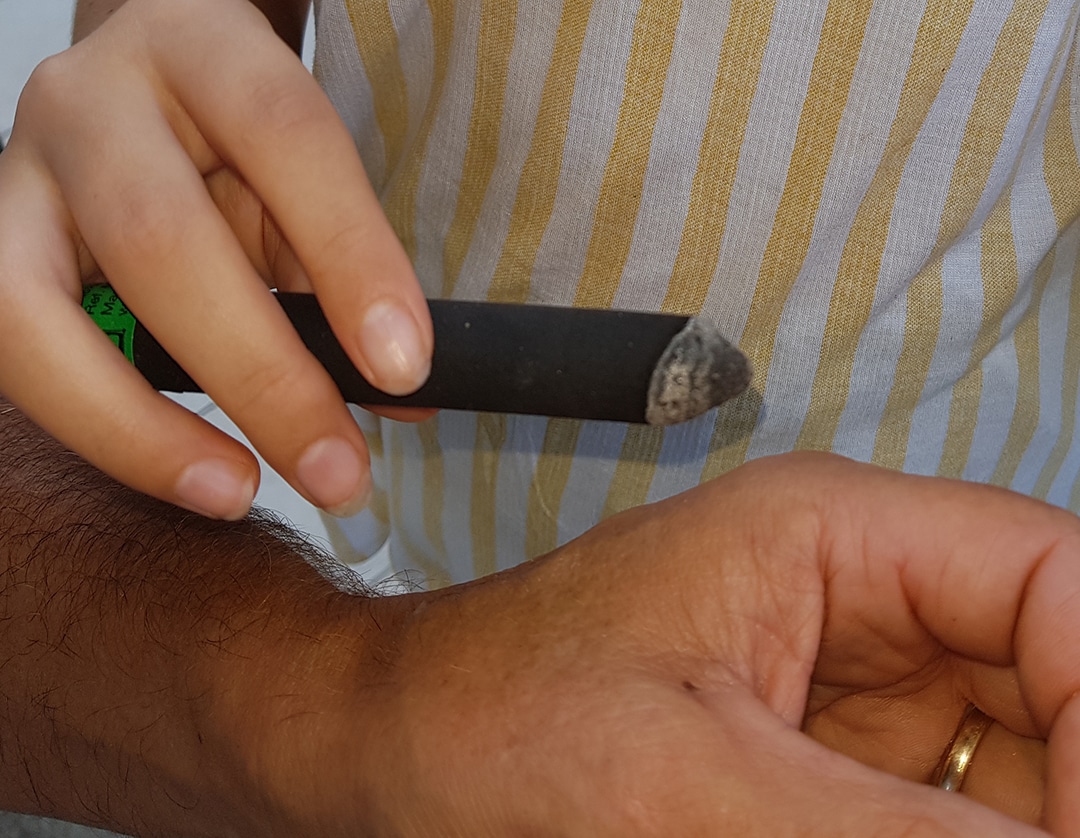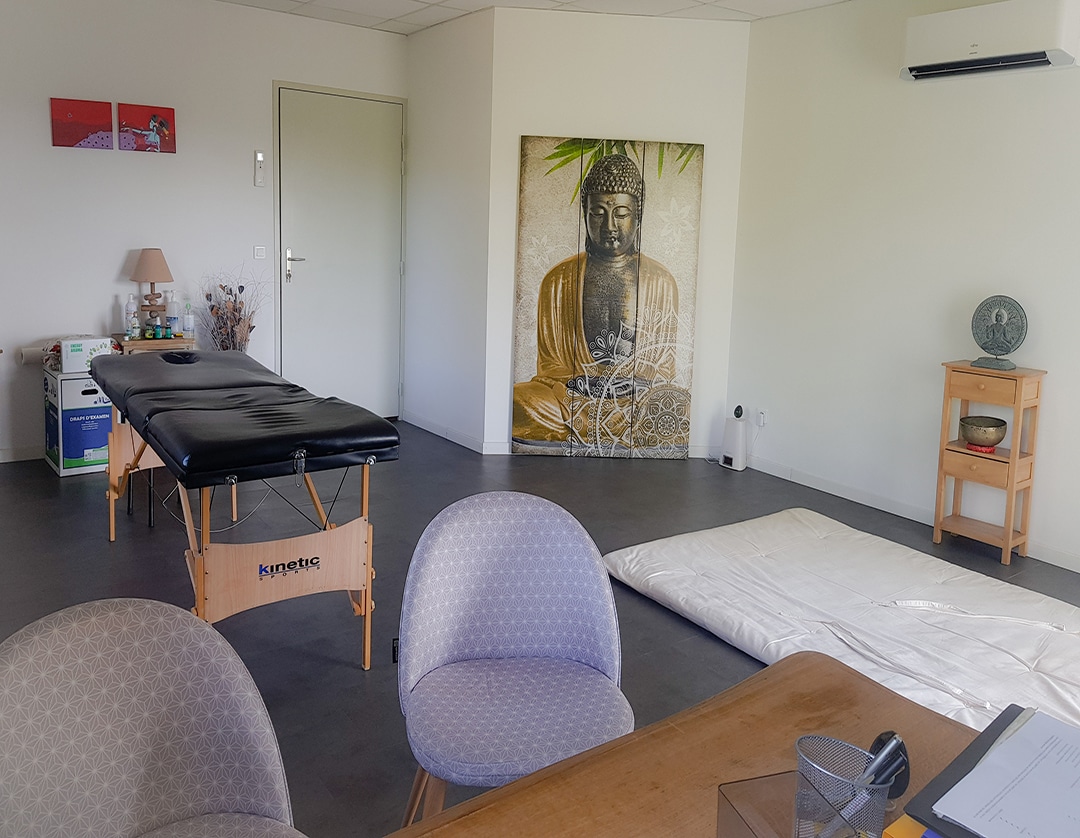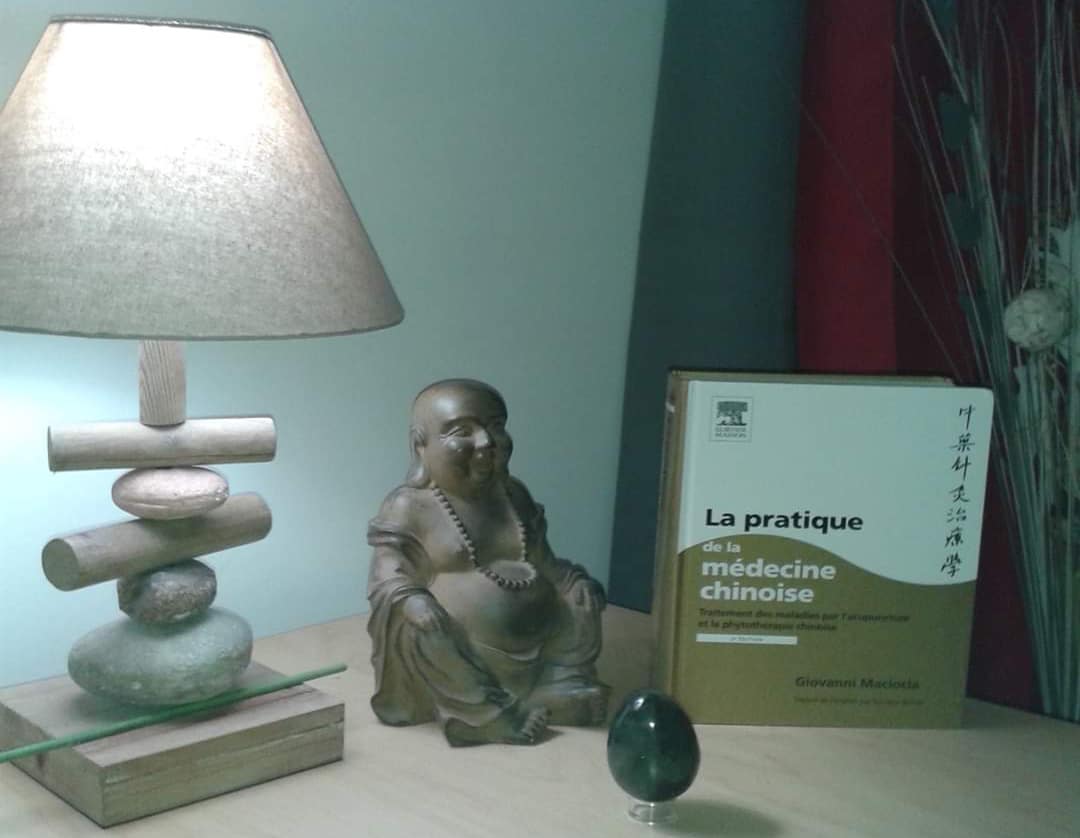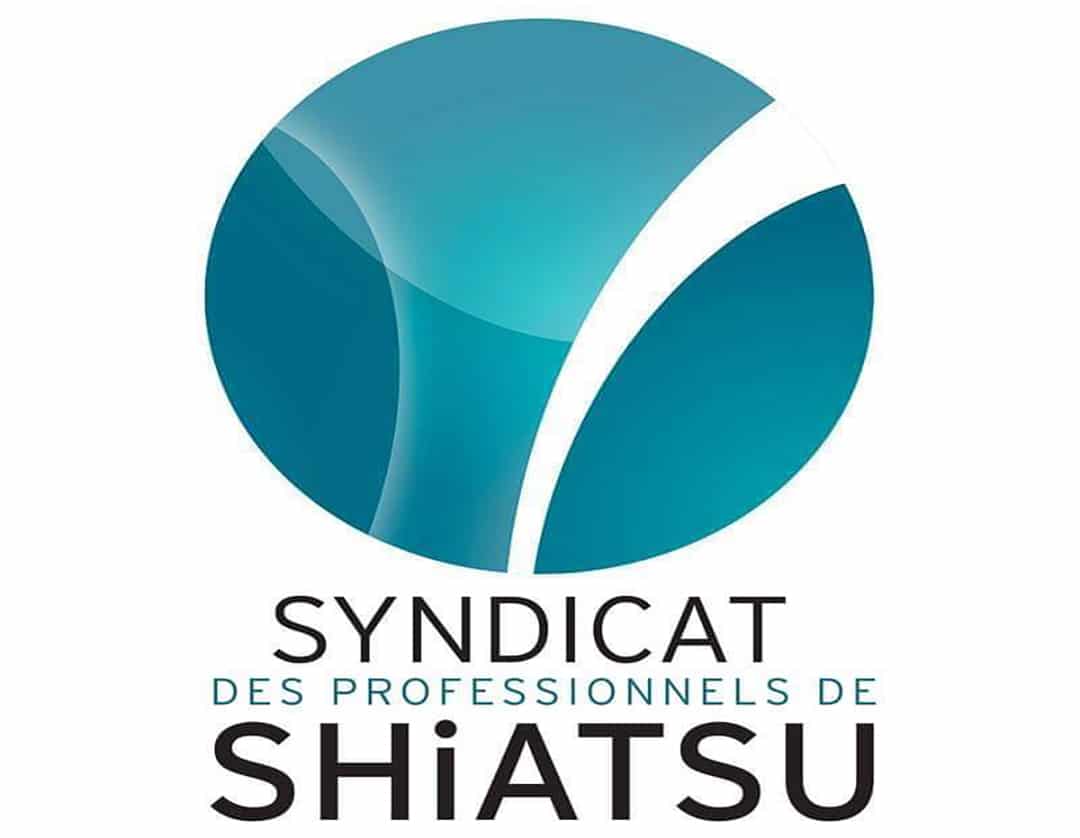 Sarah FONTEILLE Spécialiste en SHIATSU